Last week my son called to say the results were posted and he had indeed passed his first level CFA (Chartered Financial Analyst) exam that he took last December in Houston!  This is a self-study, graduate level program for investment professionals with three levels of exams, and if you do take and pass all three exams and meet the other professional and ethical requirements you will have earned for yourself quite a credential in the investment field.  There is an enormous amount of study required, on your own, for each exam, so it is quite a commitment and we were hoping all the time he had put in had paid off for him.  The results say that 34% of the 44,000+ candidates worldwide who took the test successfully passed it.  Of course, I thought, at a minimum, he deserved a special card of congratulations!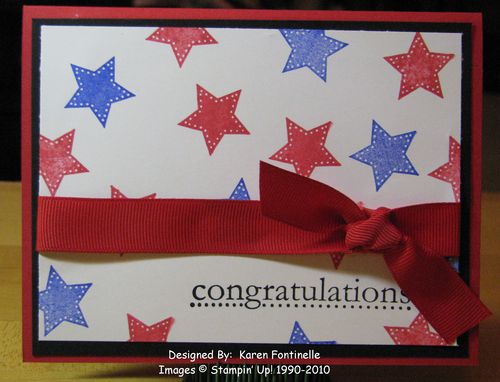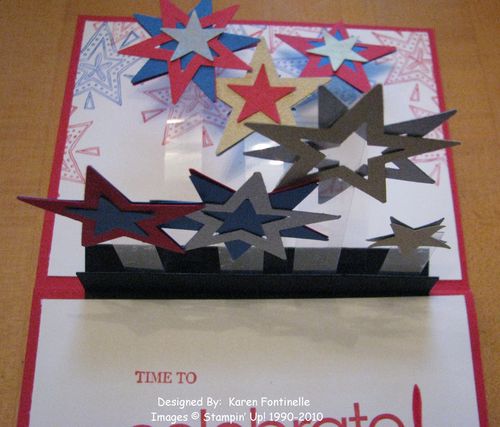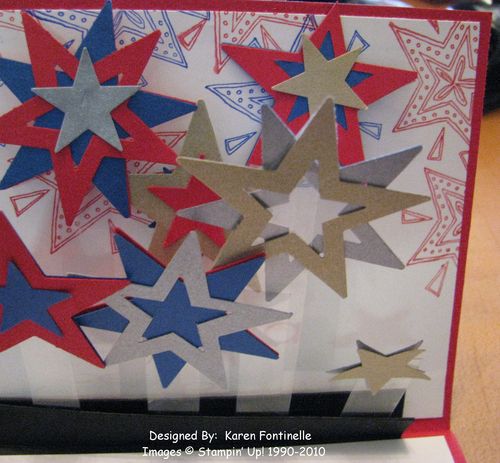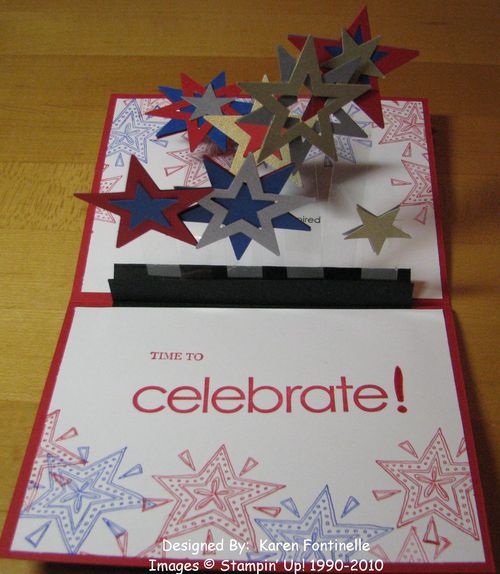 Now in Houston if you have an important event coming up, you have to hope that we don't have heavy rains which make the streets flood and become impassable at times….unless it is hurricane season….but flooded streets are much more likely.  As luck would have it, though, we had SNOW!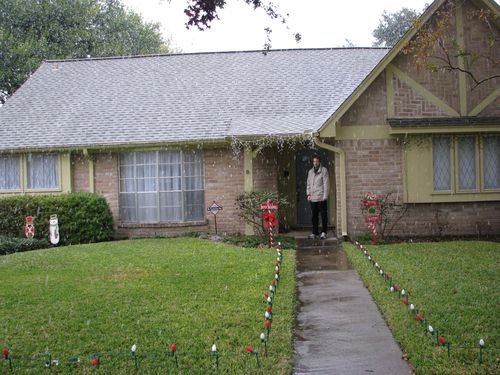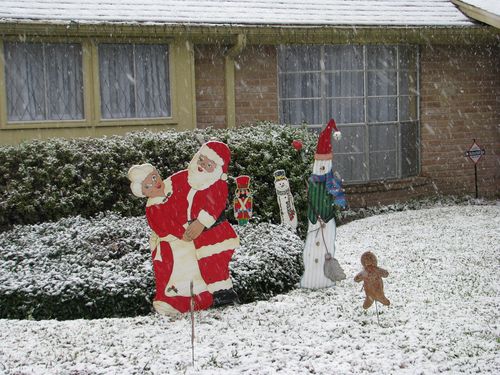 The day before the exam it snowed like crazy, beautiful and fun!  It was great to have him home to share the excitement with (during his study breaks!).  But who would have thought the day of the exam we would have to worry about ice on the roads in Houston, TX?!!  We offered to drive him downtown so he wouldn't get lost or have to worry about parking, etc. since this test was SUCH A BIG DEAL!  We were lucky because we had no trouble, although we saw some accidents from icy spots going the opposite way.  Who would have thought!