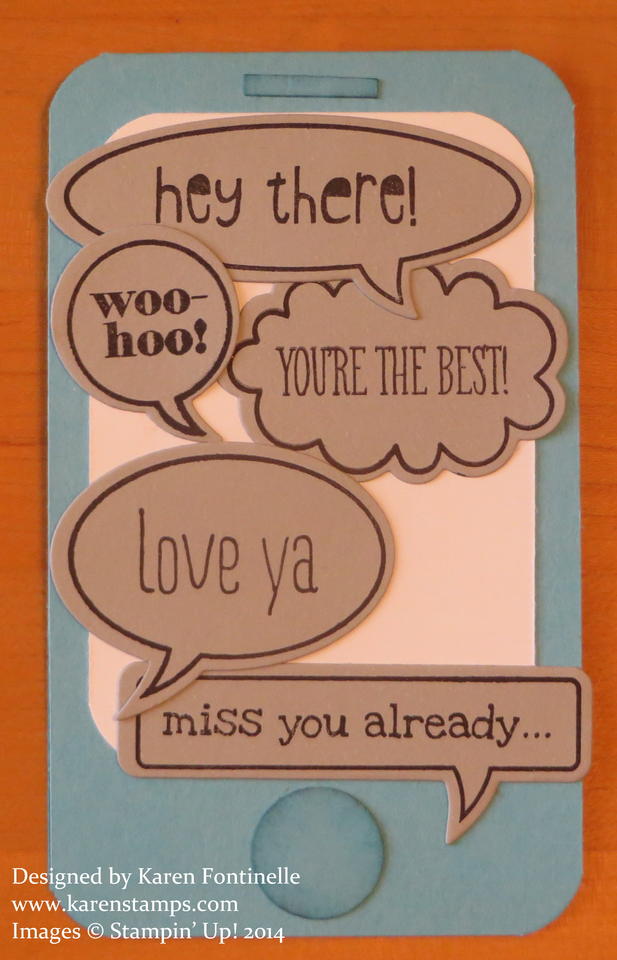 Today is the anniversary of the first telephone call by Alexander Graham Bell in 1876, just three days after he received the patent for his invention. This is the day he spoke the famous words into the transmitter, ""Mr. Watson—Come here—I want to see you!" and his assistant, Mr. Watson, was able to hear them in the next room. He had an interest in the deaf as his mother and the woman he married were both deaf.
Do you think Alexander Graham Bell would be amazed at how far his invention has taken us? Even from the time I was growing up the telephone has changed so drastically! Do you remember the rotary dial, party lines, and toll calls a few miles away? We used to call my grandparents by letting the phone ring only once as the signal they should call us back so the phone call wouldn't be counted against our monthly allotment. I think maybe it was called the 40-call phone or plan or something. And of course the phone company owned the phones and you would have to wait for them to come out to install one or fix one.
To commemorate this telephone anniversary, I found this punch art smart phone made by a Canadian demonstrator named Allison.  She made them for Valentines. I thought they would also make darling birthday cards for teenagers, and I might just make another one for that purpose! It's simple to cut the paper and the words come from the Just Sayin' Stamp Set and the Word Bubbles Framelits Dies. You can also buy this stamp set and framelits in a bundle and save 15% by buying them together.  Choose wood- or clear-mount.
To make the phone, cut a piece of card stock 10″ x 3″, score at 5″. Use the 3/16″ Corner Rounder punch to round the edges.
Cut Whisper White for the screen 3 3/4″ x 2 1/2″. Round the corners.
Punch a 3/4″ circle for the button and sponge around the edges.
Cut a tiny strip for the ear piece at the top.
Stamp whichever sayings you like from Just Sayin' and die cut with Word Bubbles Framelits. I used Smokey Slate card stock and Black Stazon ink.
This is a fun and easy card to make!  I hope you will try one and think about the changes in the ways we use telephones!
To purchase that great bundle with the Just Sayin' Stamp Set and the Word Bubbles Framelits, just go to my Stampin' Up! Online Store. Remember, your $50 purchase counts toward Sale-A-Bration and you will get to choose a free product from the Sale-A-Bration Brochure! Only a few weeks left! Sale-A-Bration ends March 31.