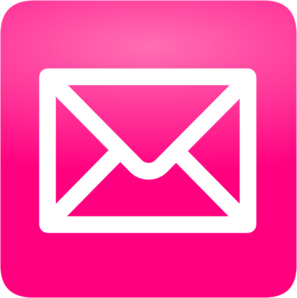 Join my Stamping With Karen Mailing List and be in the know!  When you sign up, you will get a FREE gift, A Dozen Creative Gift Wrap Ideas.  Just fill in your name and email in the box on the right side of my blog to join. I send out an email every Tuesday. The first Tuesday of the month will be several project ideas with instructions and supplies, plus any Stampin' Up! news and special offers. Two other Tuesdays are an additional project or two with any Stampin' Up! updates.  And in the middle, is usually a "Best of the Blog", just in case you have missed some of my blog posts!
I really appreciate my email subscribers and enjoy treating them to a weekly special holiday email getting close to Christmas, the 12 Weeks of Christmas, with card ideas, gift ideas and gift bags and tags ideas. In any of the emails you can copy the project as is, change it up and make your own version, or just enjoy looking at some exclusive ideas that you won't find on my blog or Facebook page. Believe me, that will be coming up way sooner than any of us would like to think!  Except crafting for the holidays is so much fun!
And occasionally there is a time-sensitive offer or breaking news from Stampin' Up! that I like to send out an email right away, like the Retirement List or some such thing, so my customers find out as soon as I can tell them.
So don't miss out!  Find that red box at the top right side of my blog and put in just your name and email.  You will receive a Welcome email back that will have the link to my free gift!  And more importantly, you will be all set for Stampin' Up! projects and news!
Thanks for joining us!