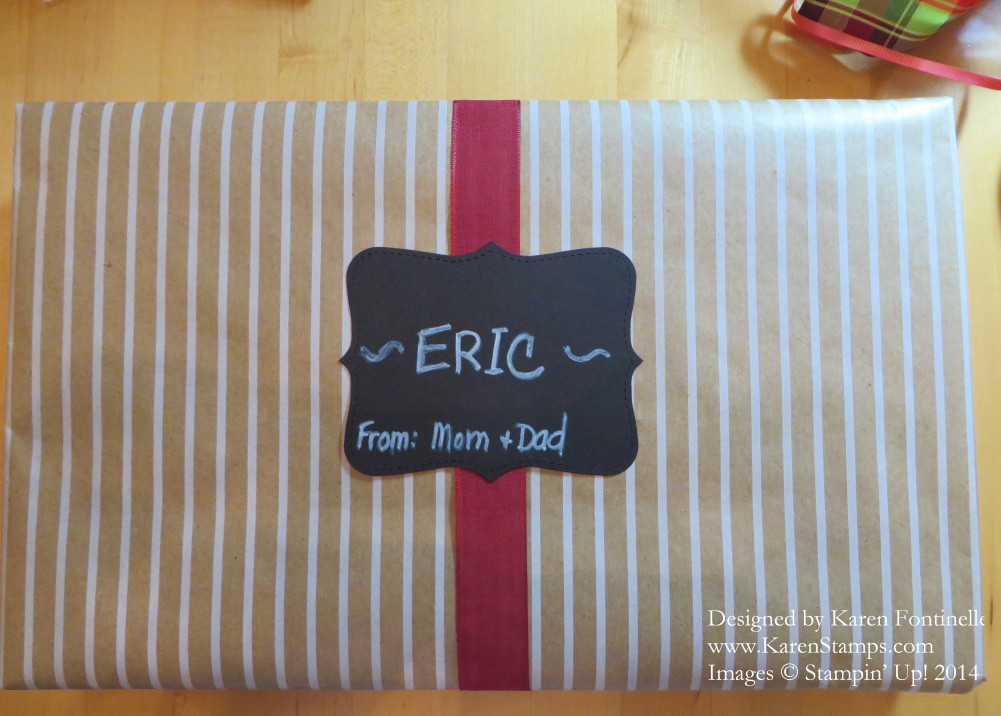 I got this idea from one of the many store ads I have gotten in the mail recently, and I thought it was so cute! The chalkboard style is still "in", which I love, so I made a package tag with the Top Note Die to look like a chalkboard! Hasn't the Top Note Die been just about the most versatile die to ever use?! I wrapped the package in the Stampin' Up! Festive Designer Kraft Paper Roll (on the Clearance Rack!) and tied the Cherry Cobbler 1″ Sheer Linen Ribbon around. Then I die cut the Top Note tag and wrote on it with my White Stampin' Chalk Marker. Easy, fun, and works for anybody.  If you don't own the Top Note Die, just use a piece of Basic Black Card Stock that's not die cut! The kraft wrapping paper you can use any time.
This morning Stampin' Up! added new items to the Year-End Closeout Clearance Rack so be sure to check those out!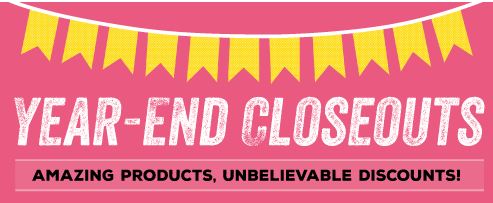 And here are the new Stampin' Up Weekly Deals for this week Dec. 23 – 29, 2014.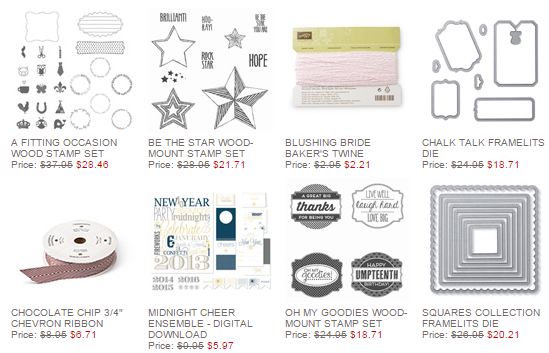 GIFT CERTIFICATES
If you need last-minute help with your Christmas shopping (or better yet, your husband or family does for you!) I offer gift certificates that I can email and they can print out, wrap up beautifully for you, and you'll be all set to order from the new Occasions Catalog coming January 6th!