I realize I am one mini catalog behind in showing you these cards, but it was time to play with my own matryoshka dolls.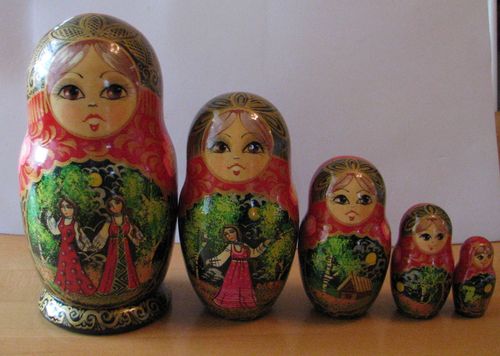 The Designer Series paper is the beautiful glittered Sending Love Specialty paper from the previous Occasions Mini  Catalog….but you can see it is not just for Valentine's Day! So if you still have some, get it out and use it!  The stamp set is also from the Occasions Mini, My Matryoshka. We can hope it makes it into the next new Idea Book & Catalog in July!
Find a stamp set in your stash you haven't used in awhile and stamp something for fun today!