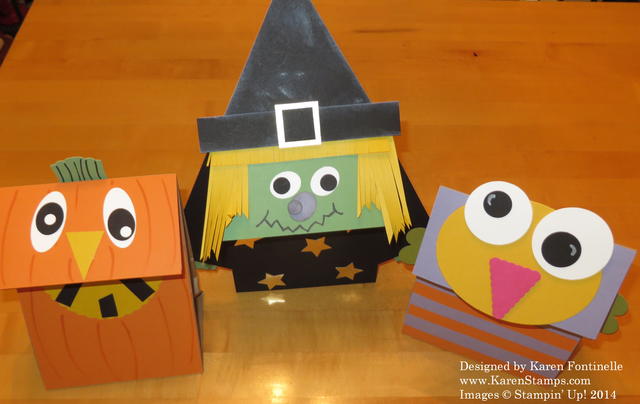 You and your children (or just you!) can have fun with plain brown lunch sacks made into Halloween monsters! Just trim off about an inch of the top of the bag to get a smooth edge.  The go to town letting your Halloween imagination run wild!
Besides brown lunch sacks, this is what you will need: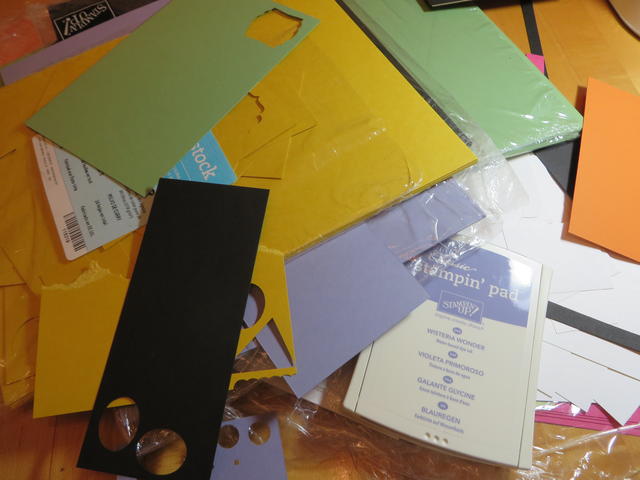 A bunch of paper!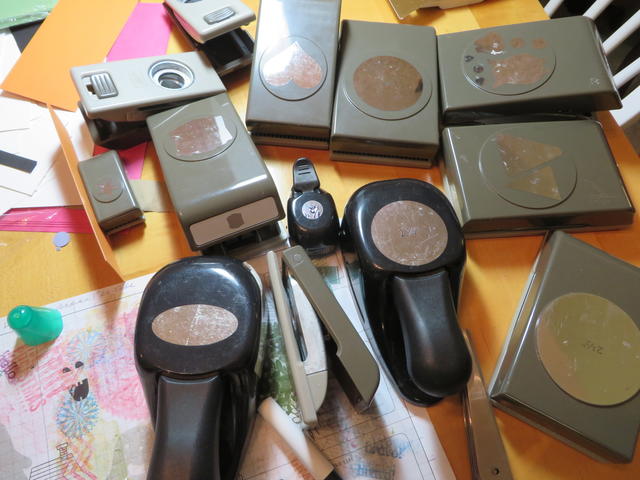 A bunch of punches!
Maybe a paper trimmer and some adhesive too!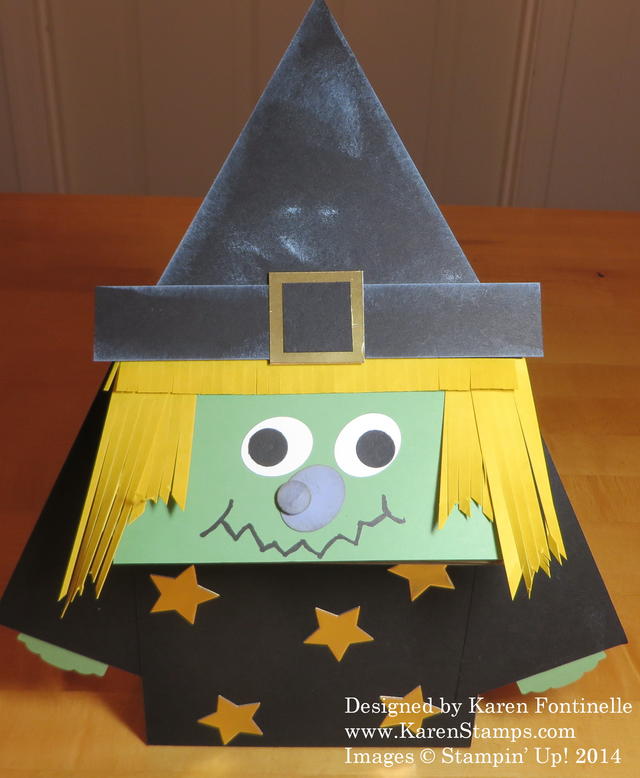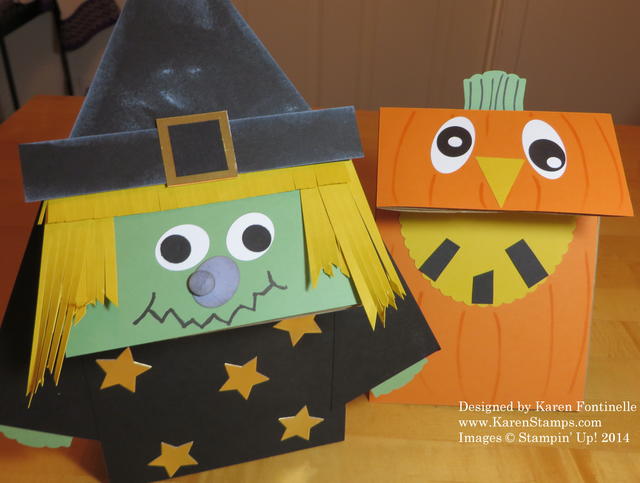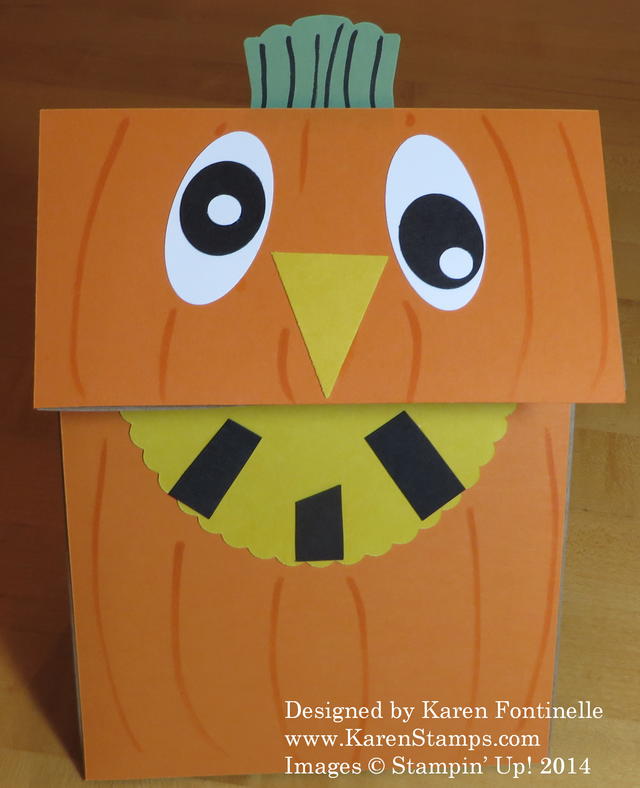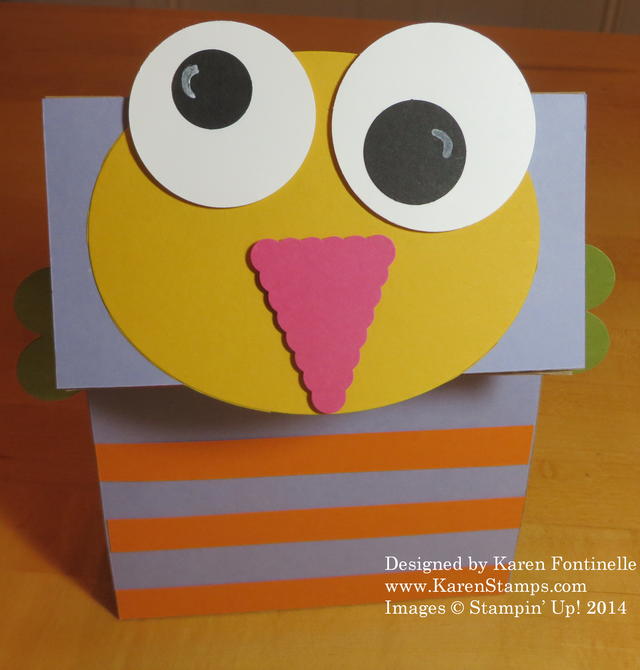 Here you can see how the lunch sack looks open.  Just fold a flap over from the top.  Or reverse the whole thing and make paper bag puppets for Halloween.
For any paper, punches and other fun supplies, please visit my Stampin' Up! Online Store!