Anyone who knows our son Steven knows that he got very interested in "wushu" when he started college and looked around for an activity to participate in.  After checking out various kinds of martial arts, he decided on wushu.  Not many people seem to know what wushu is when we tell them that is something Steven is involved in, so it is great to see this video about it on the news today, and I believe the featured guy is someone Steven took a class with one time when he was in town.  He absolutely loves his wushu, even has the swords and poles that go with it!  We were lucky to see him and his club members perform one night at college last fall…besides a little practice in the backyard!
Here is the local news report from our Houston ABC station:
And then when you have a child involved in activities like this, what better way to capture and preserve some of those moments than with Stampin' Up!'s My Digital Studio! I was able to make an interactive album of his wushu club demonstration last fall with video clips from my camera as well as photos.  I posted about it in my blog last October HERE and HERE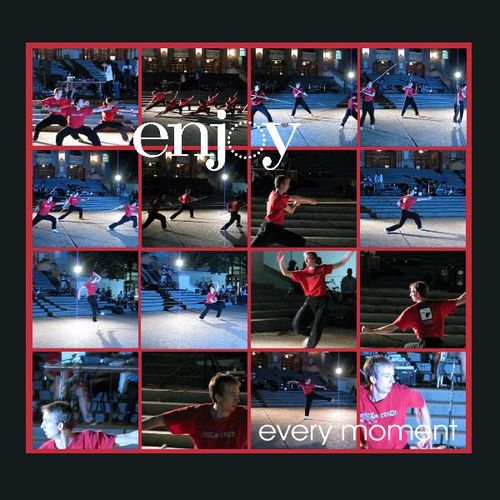 Let me know if I can tell you more about My Digital Studio!