Today is Tax Day! Hopefully you got your taxes done over the weekend or even earlier so by now you are relaxed knowing that horrible task is over! I think it is time to stamp in celebration!
Here are two ways to make your papercrafting less taxing:
1.  Become a Stampin' Up! Demonstrator!  Own your own business and your supplies and business-related expenses become tax deductions! If you work hard, you can earn money for yourself and your family by doing something that you love…..stamping! You can focus on the aspect you like the most if you want…..scrapbooking, having workshops, digital papercrafting with My Digital Studio, selling finished product….or do it all. For more information on becoming a Stampin' Up! Demonstrator, click HERE. Some more information HERE, too. You can sign up online in minutes HERE. Let me know if you have questions!
2.  Go digital with My Digital Studio!  New downloads were released today as they are most Tuesdays!  Go digital in your papercrafting with Stampin' Up!'s own software….it's not just about scrapbooks either! No paper scraps, no mess to clean up….just your computer! Easy peasy!  It's not hard to learn at all and you will have plenty of resources at www.mydigitalstudio.net…..plus me!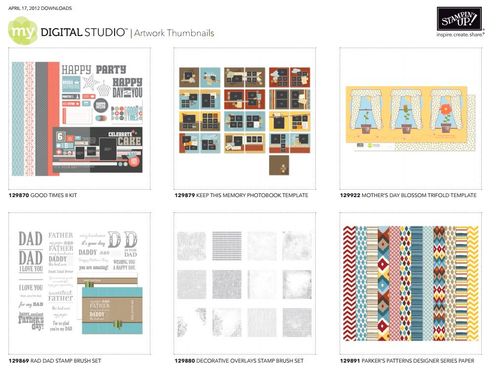 Click on the image above to go to the Online Store for more information and pricing!