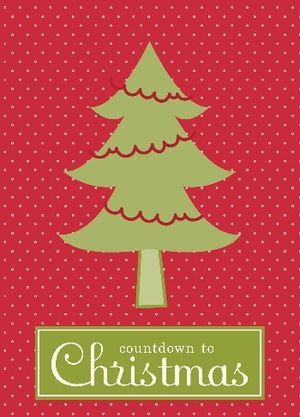 Images © Stampin' Up! 2012
Would you like to receive a new idea for a Christmas card, gift, or wrapping in your inbox every week from now until Christmas? Then sign up for my mailing list here at the top of my blog because the "12 Weeks of Christmas" starts in just 4 hours! Make sure you receive each and every issue by signing up before the first one goes out today!
The "12 Weeks of Christmas" is my free gift to you, my subscribers, as a thank you for joining me in all this stamping fun and also to inspire you with creative ideas that you can use for the holidays. Maybe something you see in my emails will save you a trip to the mall or urge you to create a one-of-a-kind gift or card for someone special!
Don't delay! The first email goes out in a little bit! And it will only be delivered to my mailing list! If you are already on my list and receive my monthly newsletters, you don't have to do a thing!
Email me if you have any questions at Karen@KarenStamps.com.