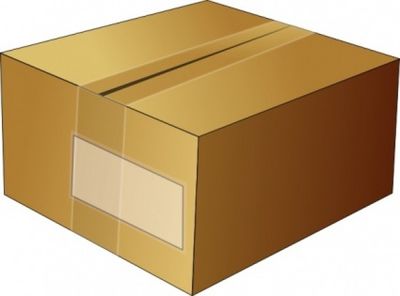 We're less than twelve hours away from the Stampin' Up! FREE SHIPPING weekend!! Although we know paying shipping charges is a necessary evil, what a treat to be able to order EVERYTHING we want from Stampin' Up! for 3 days and not have to pay shipping!
Grab your Stampin' Up! catalogs and your cup of coffee, tea, or Coke and make out your shopping list. This is a useful, relaxing activity even when there's NOT free shipping!
Go to your computer to my Stampin' Up! Online Store…..not to order yet! Hold on! There are so many new and on-going special offers from Stampin' Up! right now, you have to check them out online first! Look in the left sidebar of my Online Store and click on the categories:  Special Offers, New Arrivals, Clearance Rack, This and That
Whether you subscribed or not to Paper Pumpkin, you might be interested in the cute Try-It Kit, which you can purchase from the Stampin' Up! Online Store rather than the Paper Pumpkin website. It's for those who are new to papercrafting or who want a quick and simple little project to do…or those who love little notebooks and journals!
When you are ready to order, be sure you are on my Stampin' Up! Online Store here and make sure you see my name in the upper right corner of the store.
Sign in or Create an Account, then place your order!
I'll let you know when your order has shipped and when to expect delivery.
Get all your work done so that when that delivery day arrives, you can watch for the UPS truck to pull up and deliver your Stampin' Up! box of goodies!!
April 6, 7, and 8….Saturday, Sunday and Monday…2013…FREE SHIPPING from Stampin' Up! Shop all you want and save $6.95 or more on shipping! 
Free shipping starts:
Saturday, April 6, 2013; 12:00 AM (MT)
Submit orders by:
Monday, April 8, 2013; 11:50 PM (MT)
Shop HERE:  http://www.stampinup.com/ECWeb/default.aspx?dbwsdemoid=54345