Stampin' Up! isn't only about stamps, paper and ink!  We have gorgeous fabric to work with as well, and you don't always have to be able to sew! Here are some photos of fabulous displays from Convention I think you will enjoy!  Then be sure to check out the fabric from Stampin' Up! in my Online Store.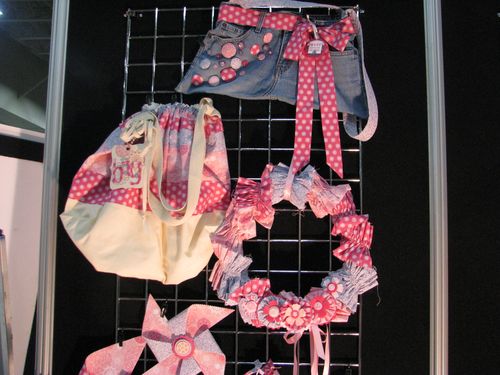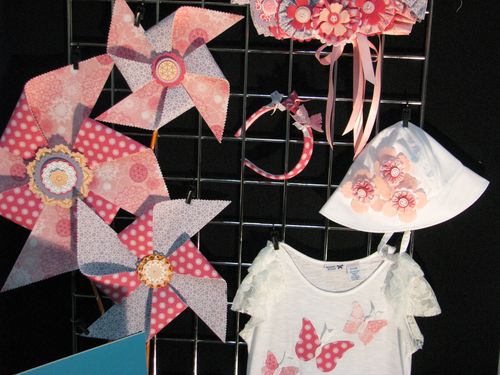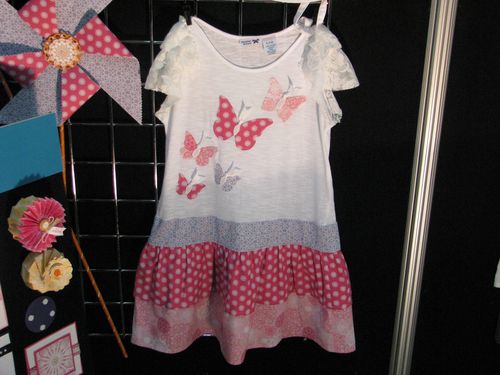 Flirtacious Fabric (in photos above)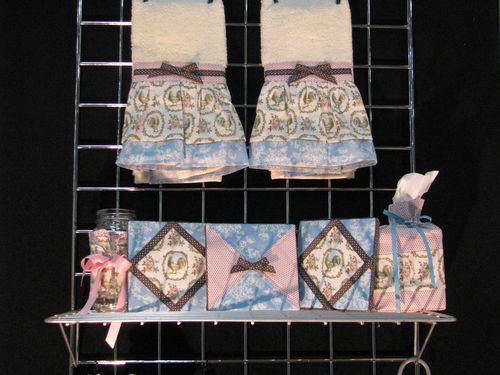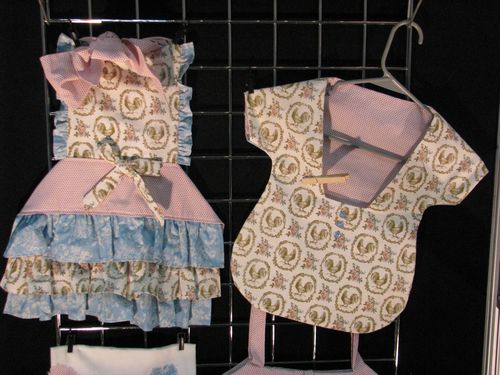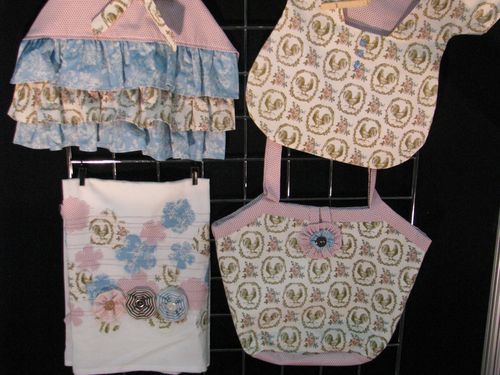 Beau Chateau Fabric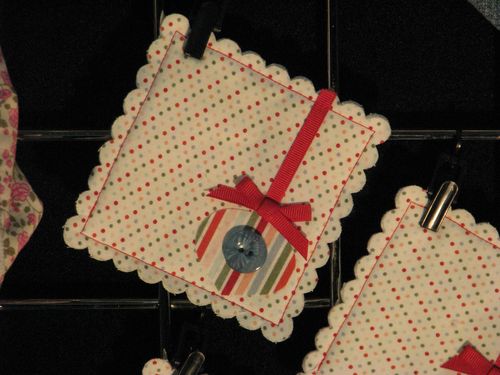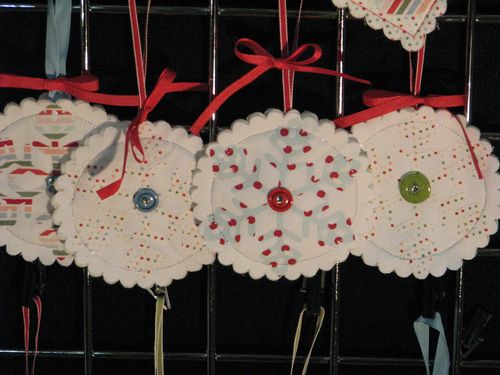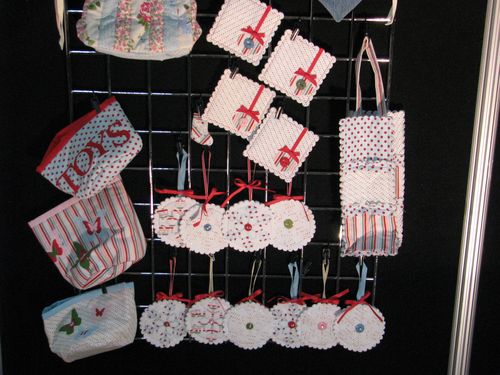 Springtime Vintage Fabric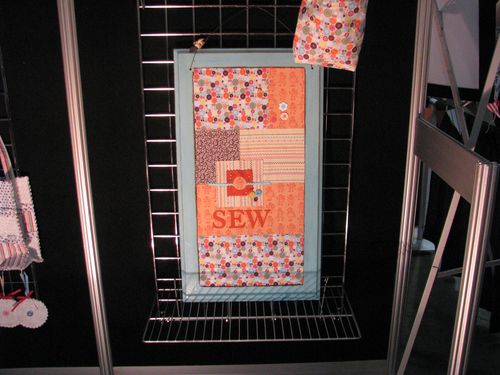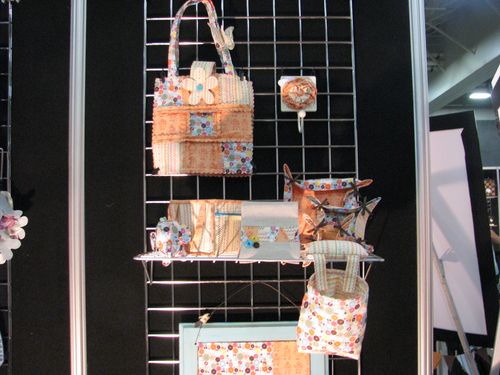 Sweet Stitches Fabric
If you enjoyed those displays, click on the online ordering button in the upper right corner of my blog and get yourself some fabric!