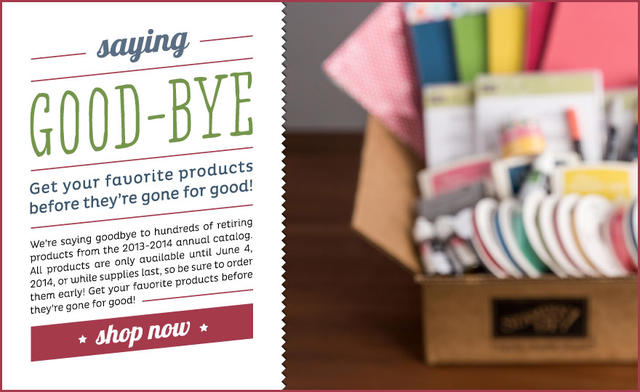 AND—-
FREE SHIPPING ON ALL STAMPIN' UP! ORDERS!  
Monday, April 21 – Friday April 25
Use it more than once! Use it all week! (Expedited shipping excluded, of course!)
You will have to up your ZOOM to read these lists probably!  Usually up in the right hand corner of your browser somewhere is a drop down list including the zoom function.
(For easiest viewing in my store, click the "Show:  ALL" dropdown menu. You can also sort by alphabet and price there right underneath "Sort By -")
ALL Stampin' Up! products get Free Shipping this week, not just retired stamps and accessories!  Order away!! Anything that is real important to you, I suggest ordering AS SOON as possible to avoid disappointment.  You can always come back and order again by Friday if you want more or forget something! Free Shipping!!
I will try to update you on things that are sold out, if needed.
Or you can contact me to place your order if you would rather not do it online! Just email me at Karen@KarenStamps.com and I'll get back to you as soon as possible!