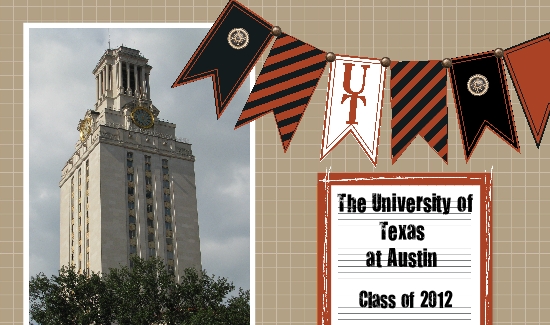 Images copyright Stampin' Up! 2012
One of the many interesting and fun projects you can make with My Digital Studio is called a swatchbook. The swatchbook template is just 5 1/2"x 3 1/4" so it is very cute and has so many uses. It is thirteen actual pages but front and back so you have 26 pages to use.  The upper left corner comes with a rivet to hold it together and there is a plastic cover on the front. You can purchase downloads that have the pages practically all made for you or you can start from scratch on your own.
Here is one example….the Twitterpated Swatchbook Designer Template!
You can go with the template exactly as is or change papers, embellishments, colors to suit your purpose.
Be sure to check out the opportunity to try My Digital Studio Express FREE for 30 days!  And if you purchase My Digital Studio before Version 2 comes out (perhaps soon!) you will get Version 2 FREE.