When you need to make an easy birthday card to either print out yourself or send via email to someone, there is no better way than with My Digital Studio!  There are templates to use as is, or you can modify all you want. Here is one I made today for my daughter's birthday!  You also make the inside pages however you like, which really adds value because you can color the pages, add digital embellishments, photos, write your own message, anything you want.  When can you usually buy a card with a fancy inside?!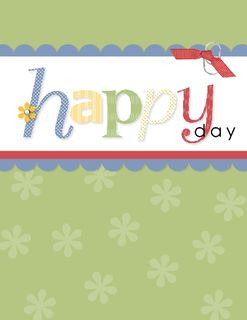 The front page of the card, no modifications.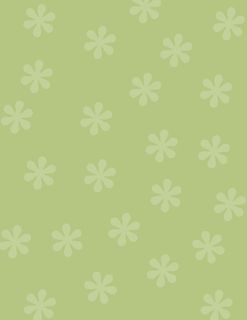 Inside the front page……I just made the background the same Certainly Celery color and copied and pasted the little flowers.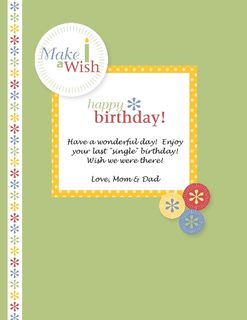 Second inside page….made the background Certainly Celery and then had to play around!  I added an "element" from the designer template (the yellow frame), added another element (the birthday words), added the "Make a Wish" element, added a border to the left side (several to choose from) and added the little "buttons" as well.  And for the message I just added a Text Box and could write whatever I wanted in whatever font and size I had on my computer!
There is so much you can do with My Digital Studio!  Sometimes you have to know when to stop, though!!

Let me know if you want more information on My Digital Studio.