I was in the mood to play with My Digital Studio (again) and whipped out this cute card for Father's Day in no time.  You can start with a designer template already done for you really and leave it as is or change anything and everything you want!  Seems kind of crazy to start with a perfectly fine design and then change EVERYTHING but you can and often we do!  Once you start working in there you just want to keep playing and see what you can do. Here's my card.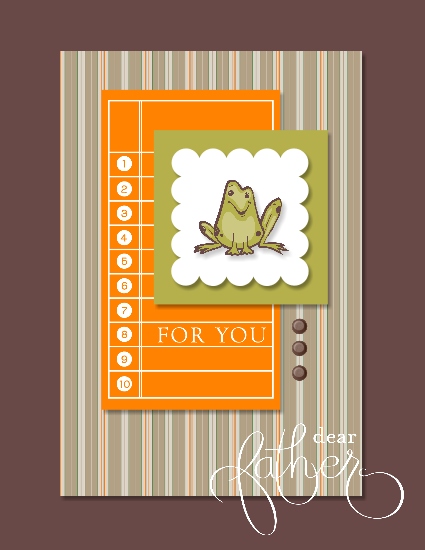 I changed the designer paper to the striped "Travel Journal" paper, recently released from Stampin' Up!  The frog looked cute for a Father's Day card and the orange layer was there as well.  I changed the brads to Chocolate Chip ones and added the sentiment.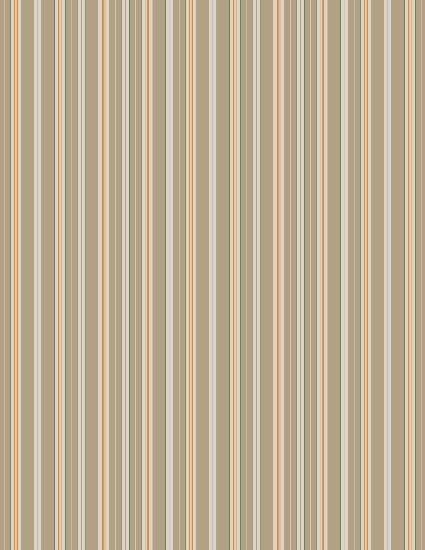 Inside the cover:  Just added a layer of the Travel Journal paper!  When do you get a card that has a lovely inside cover page?!  And if you had this printed, it wouldn't cost any more to have a fancy inside than to have it plain.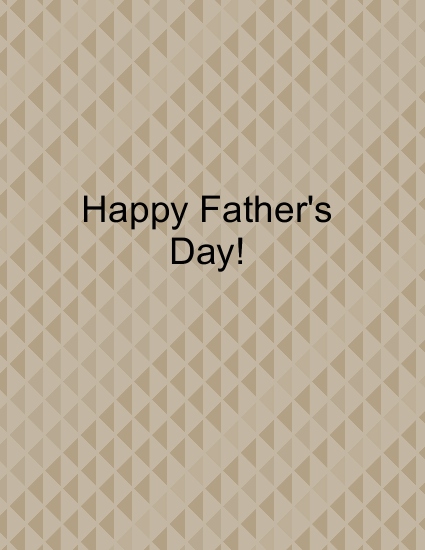 And for the inside greeting page I used another paper from Travel Journal, inserted a Text Box and typed out the greeting!
Now My Digital Studio isn't just for making cards and scrapbook pages to be printed…..now that I have made this card in My Digital Studio, I could gather my "real" stamping materials and make the card itself, without wasting any paper in the planning!  You'll love My Digital Studio, especially the more you use it!