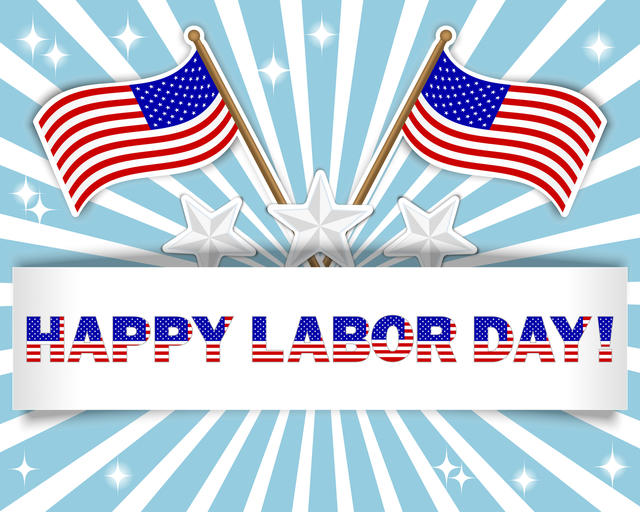 This Labor Day weekend marks the end of summer. Some people go on trips this weekend, some go to the beach, some shop the sales, and some like us just relax and try to catch up on some things we need to do. I hope that whatever you are doing, you are enjoying yourself!,
Now that it is September, don't forget about the ongoing Paper Pumpkin promotion. Until September 10th, you can get two months of Paper Pumpkin, the papercrafting kit in the cute red box that comes to you in the mail, for half-price! Just use Promo Code: HALFOFF2. Each kit normally costs $19.95 a month, which includes shipping, so basically you can get two kits for $10 each month during this special. That is WELL worth it as the kits have been getting better and better each month!  Chances are you will have some materials left over after you make the project to make other things.  You can follow the Stampin' Up! directions for the project in the box or you can change it up however you like.  Everything is included except adhesive (and sometimes you even get glue dots or dimensionals in the kit anyway!).
Labor Day marks the start of another "stage" in the year, whether it means the kids are all back in school, summer is over, or it is time to get back to a "regular" schedule for us. Why not treat yourself to something new, just for you?! It's time to take about 30 minutes for yourself for a little creative time without having to come up with a plan, a design, or dig out your materials! If you want to, you CAN do all of those things even with your kit, but you can keep it simple, too.  Paper Pumpkin kits are great for new crafters, non-crafters, people who don't have a boatload of supplies, stampers WITH a boatload of supplies, crafters who never tried stamping and papercrafting, kids, grandmas, aunts, nephews, sons, you name it! Send a kit to your new college student for a little break in studying!
No obligation, no risk! Cancel your subscription if you need to OR just "pause" it for a month or two and then restart.  Order extra kits if you want to share one with a friend or someone special or for a gift. Just make your decision by the 10th of any month to take effect that month. And if you are ever not happy with a kit, please call Stampin' Up! and speak to one of the delightful support people and they will try to make things right for you.
To order your Stampin' Up! Paper Pumpkin Kit, just click HERE! On the sign-up page, just enter the Promo Code HALFOFF2 in the little box! Each month is a surprise (although I do know what the September kit is, so if you must know in order to make a decision, email me and I can let you know). It's not always cards and it's not always "not cards".
Go ahead and sign up today  for the Paper Pumpkin Special so you don't forget before September 10th! Get your first two months at half-price with this code HALFOFF2.