What a fun and what an easy way to create using My Digital Studio!  I started with this card: (hardly appropriate for the 4th of July!)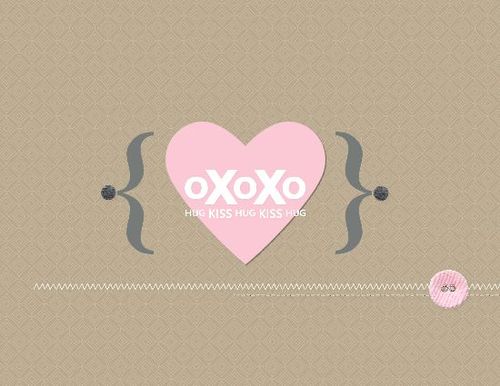 and changed it into this: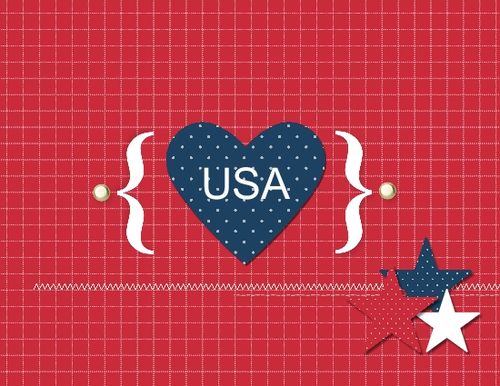 Simple enough to take any template already in the program and change as little or as much as you want to make your own project!  No muss, no fuss….just fun!
Hope you are having a wonderful 4th of July with your friends or family! Our usual fireworks display hasn't been cancelled (as many have) due to the drought since it is over a lake so we will be able to watch fireworks in person with our neighbors!
Happy 4th of July!