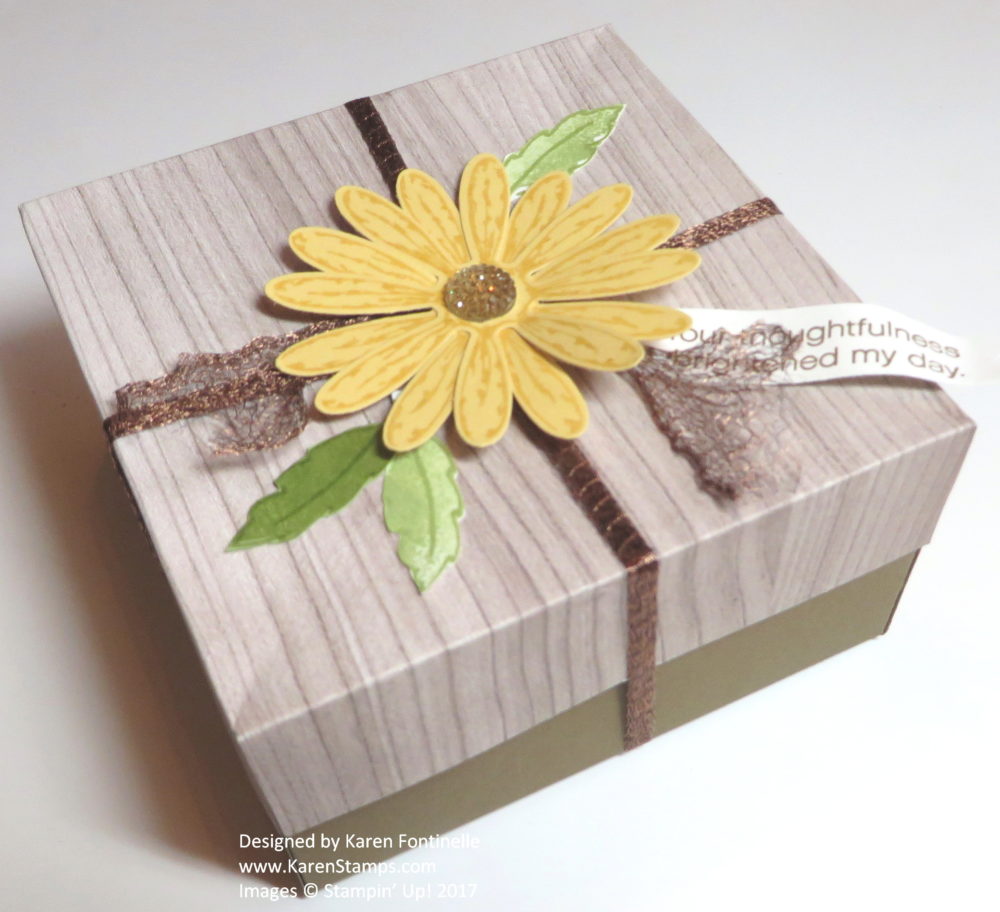 Make a Handmade Daisy Gift Box  like this one or similar when you need a small gift box quite easily!  Sometimes we need a gift box or gift bag in a hurry and it's really quite easy to make one yourself rather than take all the time to run out to the store.
This gift box was made with a paper from the Wood Textures Designer Series Paper Stack. This paper has natural, rustic patterns in so many designs on 6″ x 6″ sheets.  You will want to have this in your "stash" because woodgrain works very well as a background or backdrop for your projects. The woodgrain, whether dark or light, works as a neutral when you are creating something.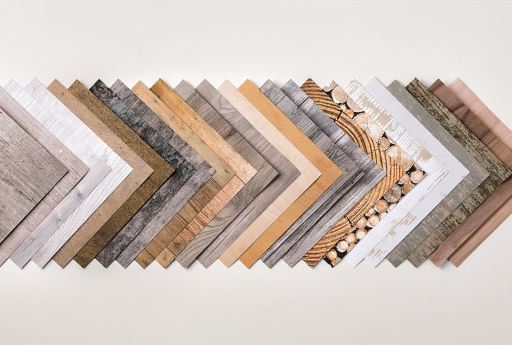 To make the box lid, I used the full 6″ x 6″ paper because I wanted the box to be 4″ x 4″ with a 1″ border to fold down for the lid. So 4″ across for the box plus 1″ on each side equals 6″. Then I scored on all 4 sides at 1″ to make the lid. I trimmed off the corners at an angle just to make it easier for fold in. It's not absolutely necessary to do, but I like to.  Then cut up on the little score lines up to the score line above on two opposite ends.  That makes the tabs to fold to form the lid.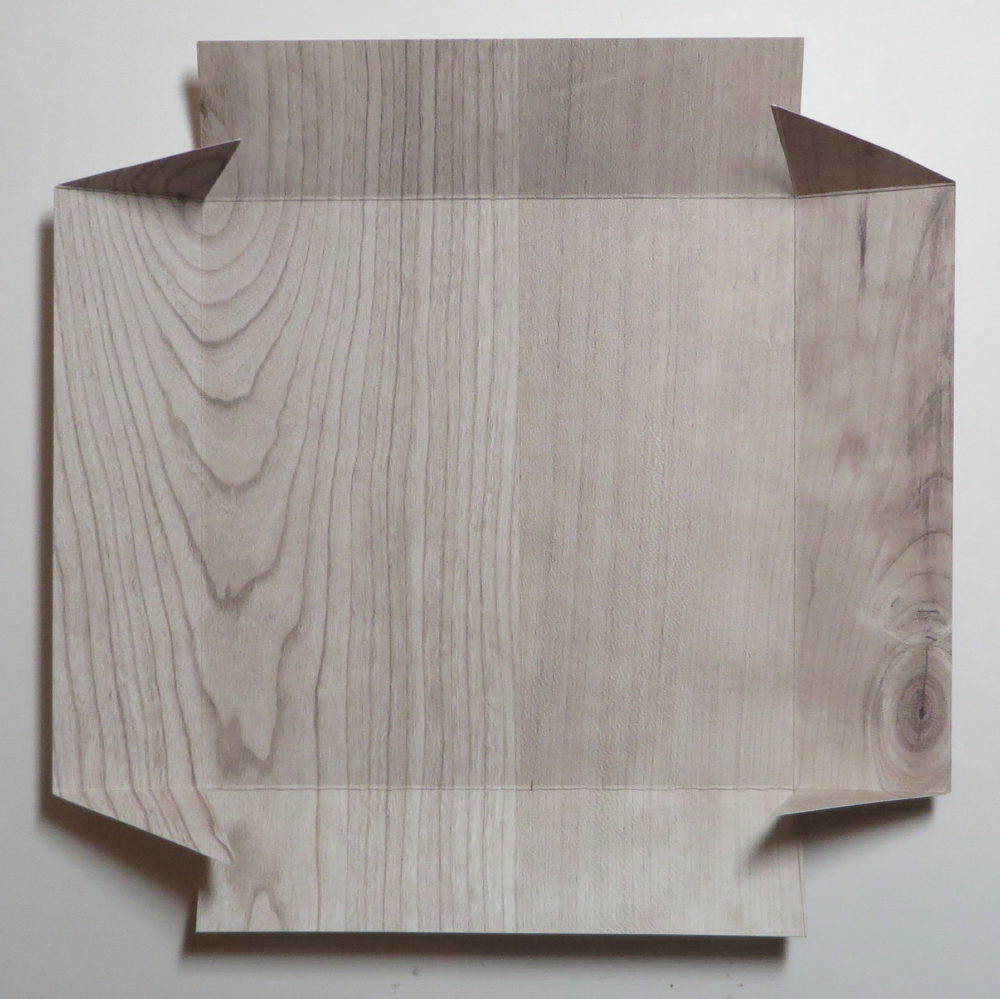 To make the box bottom, I did the same thing but with a piece of Soft Suede Cardstock. Now you can make it the exact same size, but I made the bottom just a "smidge" smaller, which means I cut the paper just 1/16″ inch shorter on each side.  This makes the lid fit better without having to squeeze the two pieces to fit.
Now you can have fun decorating your gift box!  I tied mine with the interesting and fun 1/4″ Copper Trim. The fun thing about this ribbon is that you can pull the sides apart to make it wider and with a different look, as I did to the ends of the ribbon.  If you don't like it, you can just yank on the end of the ribbon and it will go back to the original shape.
The daisies are stamped with the Daisy Delight Stamp Set with So Saffron Ink on So Saffron Cardstock and then punched with the now-back-in-stock Daisy Punch.  I also stamped a few leaves and cut them out, plus the greeting that was in the stamp set.  And for a finishing touch, why not a Gold Faceted Gem?
Here is another post where I made a Christmas gift box, a larger one, out of 12″ x 12″ paper. Click HERE!
This Handmade Daisy Gift Box can be for most any occasion and is easy enough to make! Your recipient will appreciate that you made the box yourself and just for the occasion!