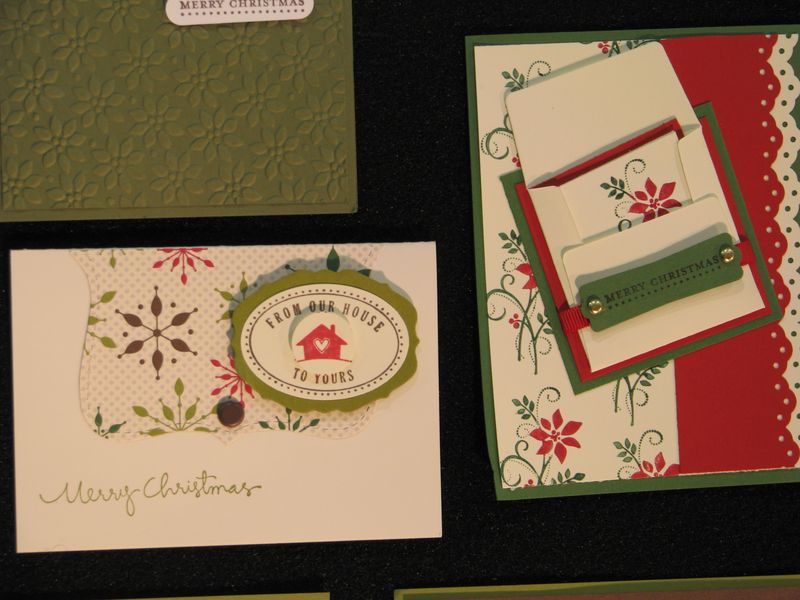 I thought it would be fun to look back at some of the photos I took of the display boards at Convention this past summer.  Maybe you can get some Christmas ideas from them!
All images copyright Stampin' Up! 2010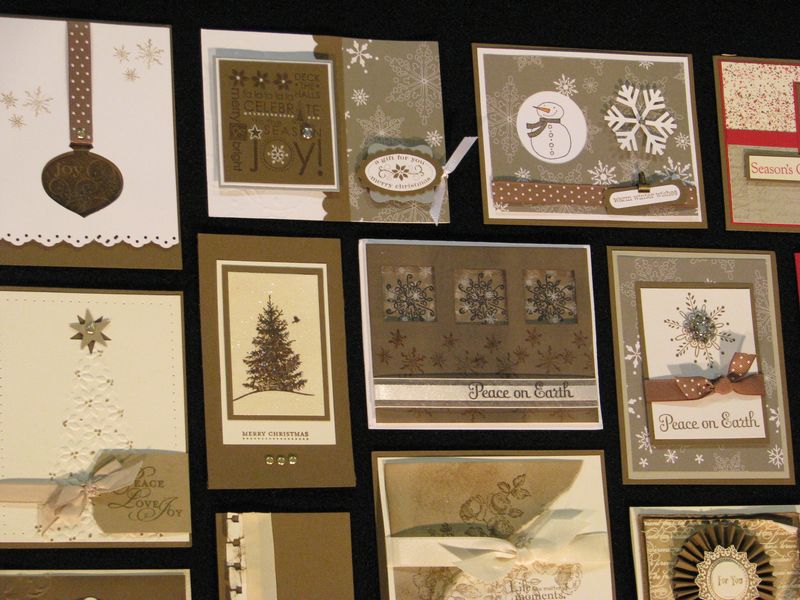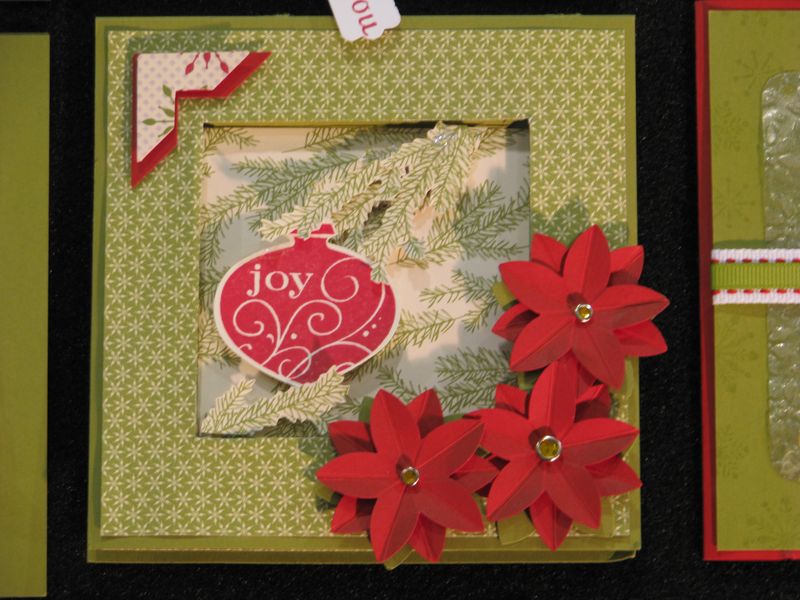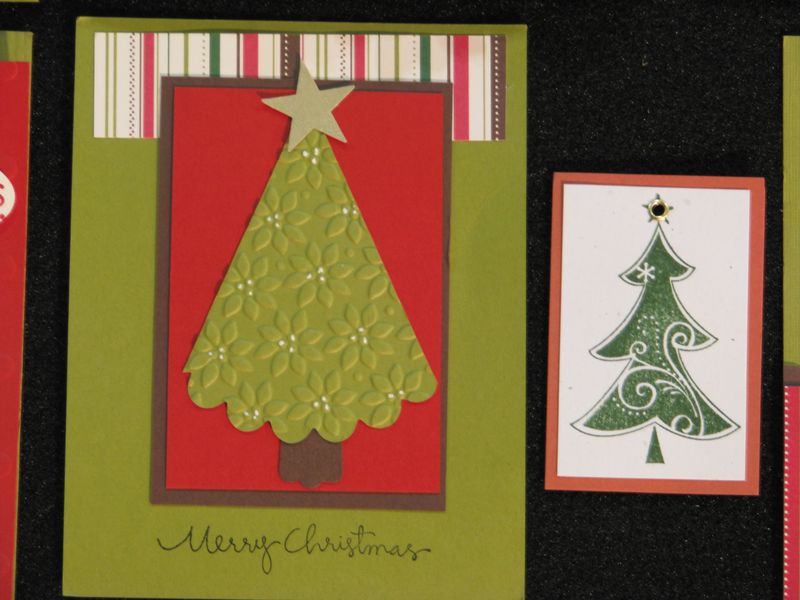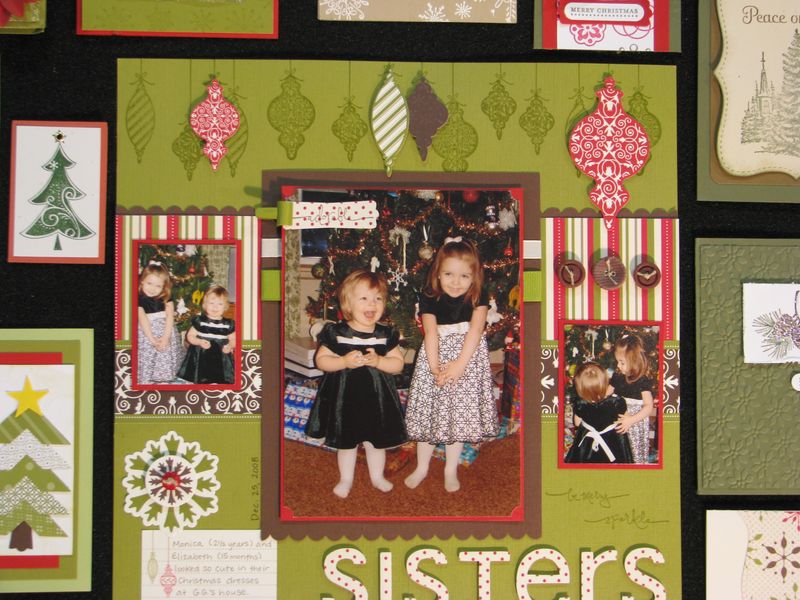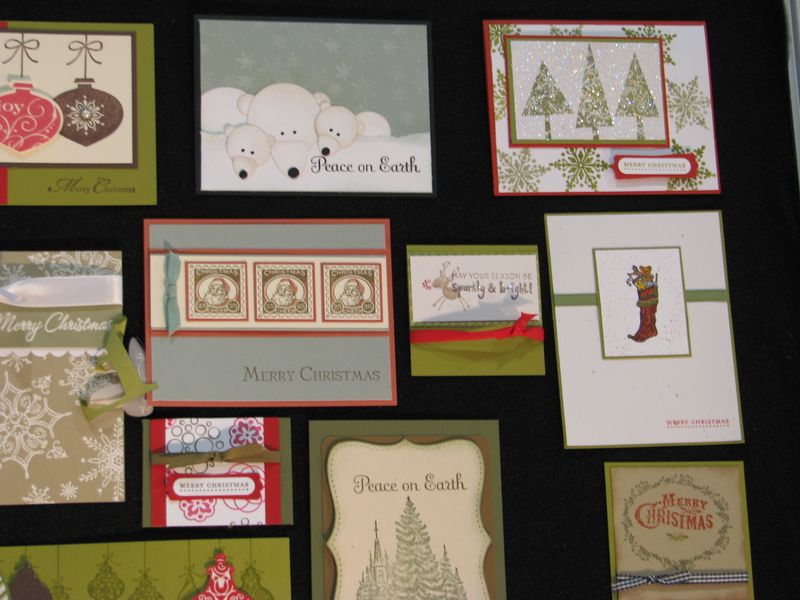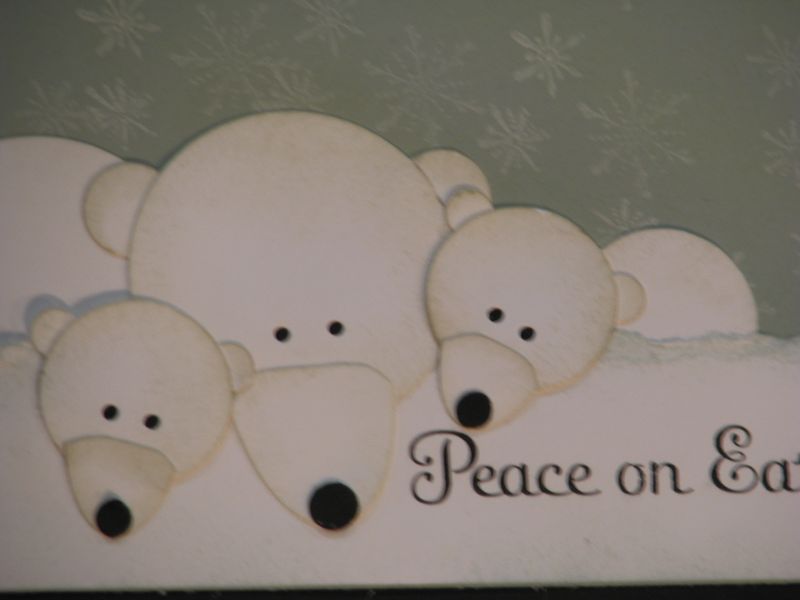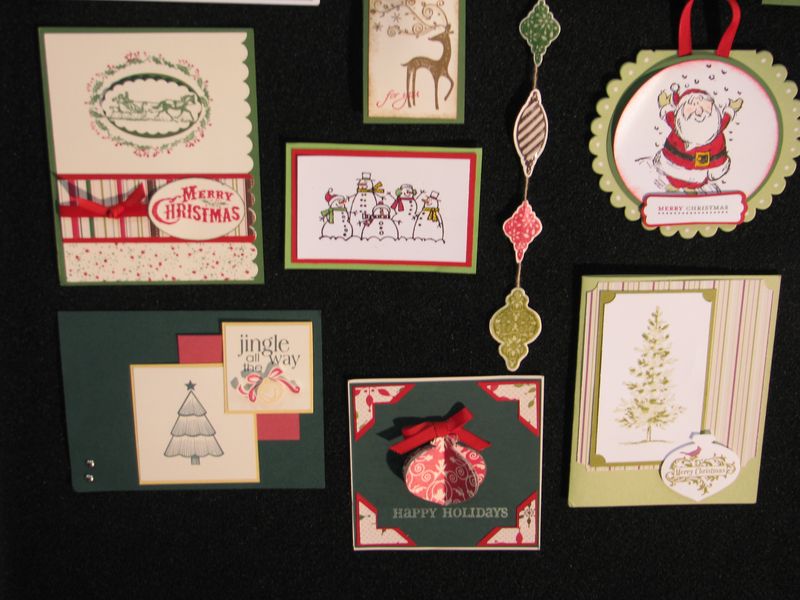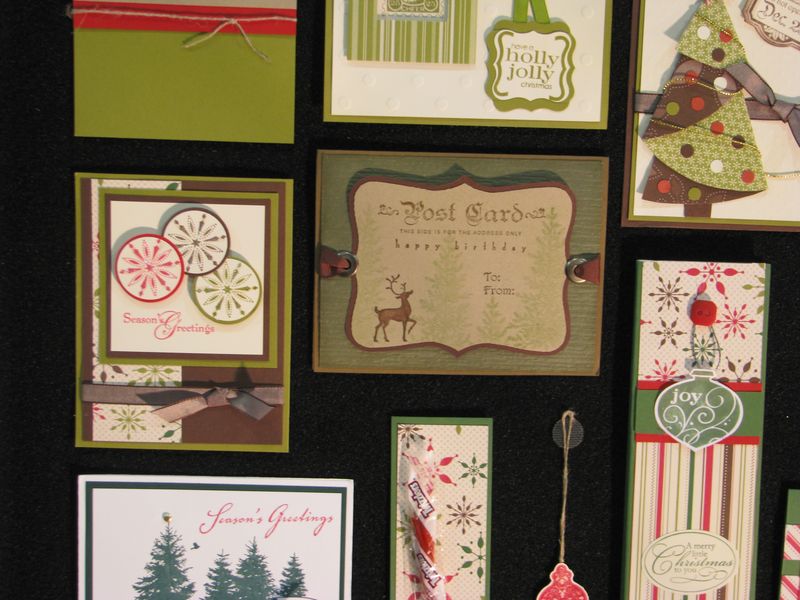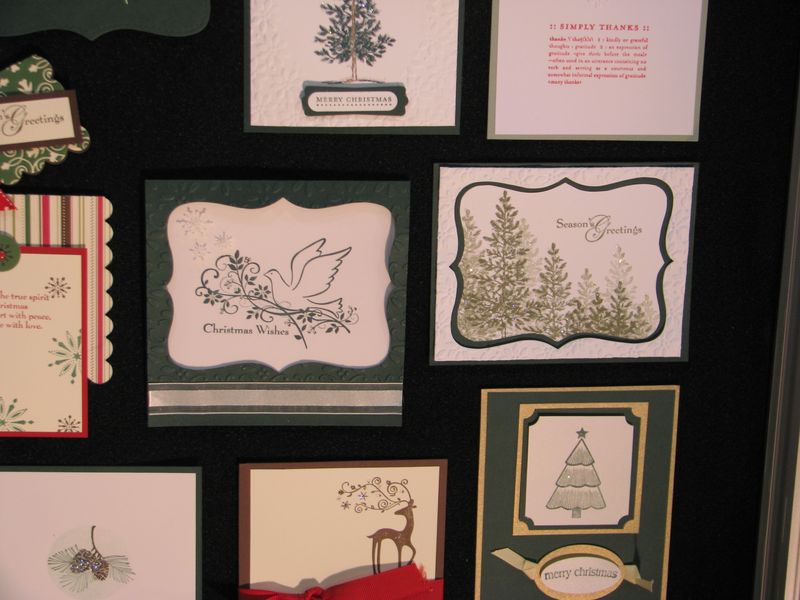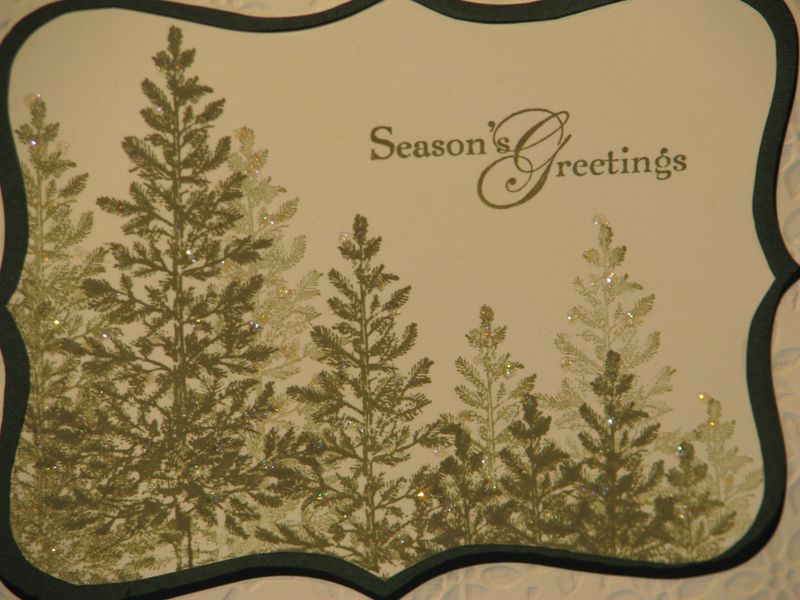 Hope you enjoyed those!  I'll post some more for tomorrow!
And if you would love to see display boards like these and more at the fabulous Stampin' Up! Convention every year, it would be great if you signed up to be a Stampin' Up! Demonstrator!  Read about doing so HERE.  Someone could gift you with the Starter Kit for Christmas!