The "Wherever You Go" Stamp Brush Set was one of the latest digital downloads released for My Digital Studio this week. "Stamp Brush" means it acts like a regular stamp.  One of the new features of MDS2 is that some stamp brushes are SVG files which means they can be enlarged without pixelating, and if you have an e-cutter you can use them with that. I didn't realize as I first looked over the new downloads that this one was designed like an overlay. These can be used over photos to perhaps create home decor and be framed.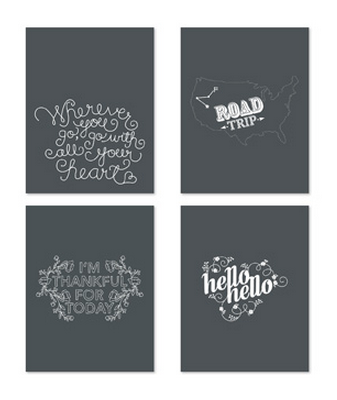 You can find out more about this stamp brush set here.
To get some great ideas on how to really use this set, check out the MDS site where one of the Stampin' Up! MDS experts has written a post about it and you'll see her fabulous artwork.
Let me know if you have any questions about trying My Digital Studio Version 2!