No worries about retirement lists with your My Digital Studio software or downloads…because it doesn't retire! My Digital Studio is the software for Stampin' Up! digital design, which uses Stampin' Up! exclusive artwork, colors and templates. It's easy to learn…I know because I learned with NO knowledge of digital papercrafting….and fun to use. Best of all, no need to worry about your favorite digital paper or stamp brush set retiring because it doesn't ….and if something in traditional stamping retires and you missed it, perhaps you will find it as a digital download now or in the future that you can use forever.
Why not try My Digital Studio Express FREE for 30 days to see if you like it? My Digital Studio Express is the full software plus enough artwork to keep you busy. Anytime you want more, you can purchase downloads or you can purchase the program and add more content.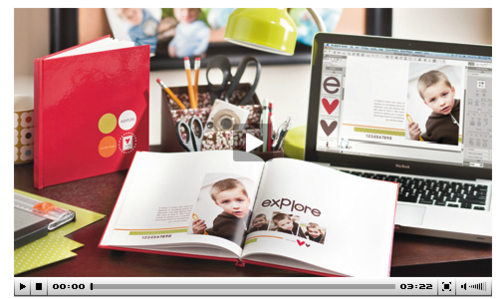 Click on the image above to go to the Stampin' Up! video about
My Digital Studio!!
When you are ready, just go to my Online Store HERE and add My Digital Studio Express Free Trial to your shopping bag!
Let me know if you have any questions!  Enjoy!