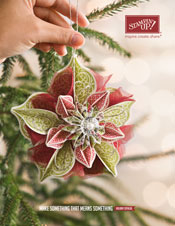 It's here for you….the BEAUTIFUL Stampin' Up! Holiday Catalog 2012! Starting today, August 1st, you can begin ordering the wonderful products in this catalog!! 
Here are suggestions on how to handle this fabulous catalog:
Look through the Holiday Catalog page by page trying to take in everything…the fabulous products and the gorgeous sample projects!
Look through the Holiday Catalog again looking carefully for the discounted BUNDLES!! (the listing is on page 2, inside the front cover! Save)
Look through the Holiday Catalog again with your Wish List and write down everything you want!
Look through the Holiday Catalog again and think about holiday gifts, fall projects, decorations and items for Halloween, count how many trick-or treaters you have or kids at the class party.
Grab your list and ORDER ONLINE! (or I can put it in for you!)
++++++++++++++++++++++++++++++
MORE NEWS FROM STAMPIN' UP!
There's no better time than NOW to start your own stamping and/or scrapbooking and/or digital papercrafting business with the Stampin' Up! family by becoming a Stampin' Up! Demonstrator. Stampin' Up! is wowing us today with the new Holiday Catalog, the new version of My Digital Studio and this fabulous kit for new recruits!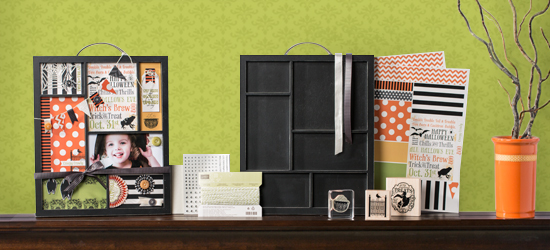 No trick-just treats when you join Stampin' Up! in August!
Join my team this month and get your business started in time for the holidays…and get this so cute printer's tray and supplies (no ink) as an extra bonus! (as if the Starter Kit isn't enough!)
++++++++++++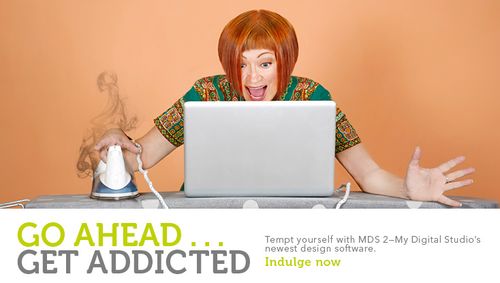 The new version of the Stampin' Up! digital papercrafting software, My Digital Studio Version 2, is available starting today! You can still take advantage of a free 30-day Trial offer!
More information coming! Subscribe to my mailing list to keep up-to-date!  Just sign up in the box in the upper right! Do it today so you receive my August newsletter!