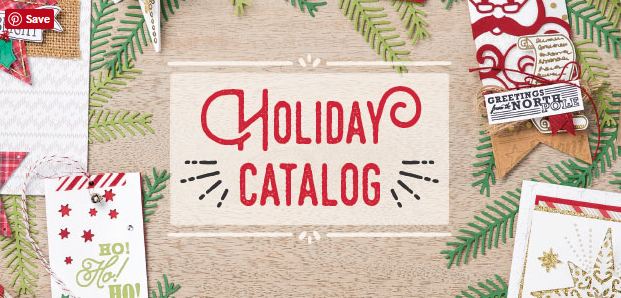 Today is the day!  It's September 1st (can you believe it?!) and the Stampin' Up! Holiday Catalog is LIVE!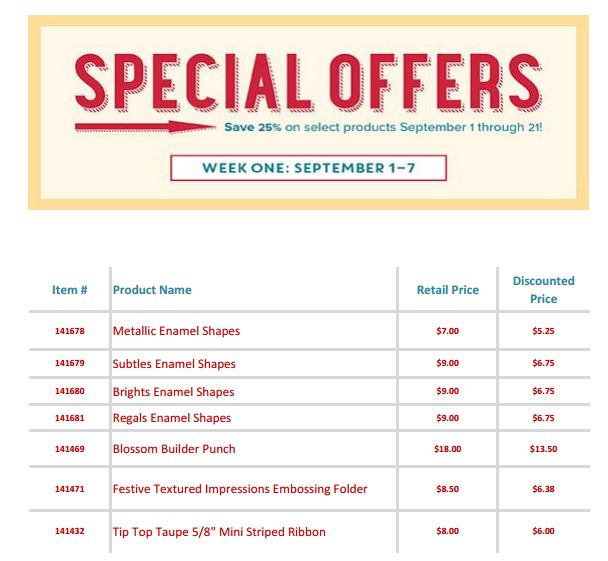 AND Special Offers September 1-7! (Kind of like the old Weekly Deals!) Add these to your order!
New offers Sept. 8 and Sept. 15 also. Don't know what they are yet, though!  You will love the Enamel Shapes!  Think about the Metallic Enamel Shapes, the star shapes, for the tops of Christmas trees!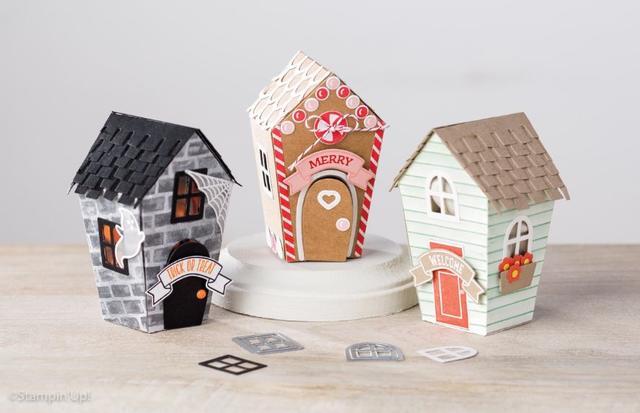 Go check out the Stampin' Up! Holiday Catalog now!  Let me know what you think! If you do not have a Stampin' Up! Demonstrator you are working with currently, contact me and I would be happy to mail you a catalog!