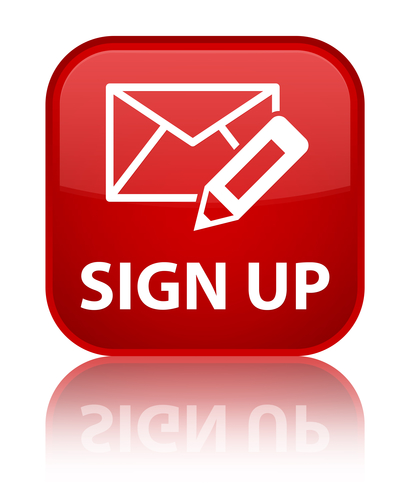 Are you on my Stamping WIth Karen Mailing List?!
Every Wednesday I have been sending out a special holiday email with one project to make.  Only the people who are subscribers on my mailing list receive these as their special gift.
While you have missed the first 8 weeks, today begins the last four (can you believe Christmas is coming so fast??!) so if you sign up before 1:00 pm Central time you will receive Week 9 and all the rest.
I also send out an email usually every Tuesday with projects and instructions plus the latest Stampin' Up! news that comes out every Tuesday morning.  Don't miss any special offers and fun by signing up for my mailing list! It's free!  Plus you get a free gift when you do sign up! And perhaps it will be helpful to you right now in this holiday season!
You can unsubscribe any time with a link in every email if you feel my newsletter is not for you.  I know we all have to be choosy in which emails we have time for, but if you like stamping and Stampin' Up!, you will want to join us!
Just put your name and email in the red box on this page! That will sign you up for my regular emails PLUS the last 4 holiday emails!