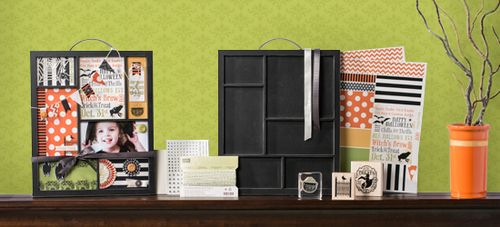 Sunday, Sept. 16th, is the last day to get this adorable kit for Halloween when you sign up to be a Stampin' Up! Demonstrator! If you would like to make some extra money for the holidays, if you need some extra money for some bills, if you want a stash of money for yourself….or if you just plain want to enjoy being a Stampin' Up! Demonstrator….then take advantage of this offer!  Of course, any day is a good day to sign up to be part of the Stampin' Up! family, kit or no kit!  But this is just an extra fun perk!  One of many, as you will discover, being a Stampin' Up! Demonstrator.
Being a Stampin' Up! Demonstrator gives you flexibility to have a business and run it the way that works best for you and your family.
For more information on this promotion, click here and then scroll way down!
For general information about becoming a Stampin' Up! Demonstrator and starting your new business, please look at my Stampin' Up! website here. You'll find information about choosing $125 in product for your Starter Kit which only costs $99! You'll also receive some business supplies to get you started and your kit ships for free!  You Halloween project kit will also ship with your Starter Kit.
Email me if you have any questions.
When you're ready (anytime) just sign up online here!  Once on the page, just click the "JOIN NOW" button on the left.  No password required. It will ask you to read and agree to the Demonstrator Agreement, then choose and purchase your Starter Kit. Stampin' Up! will then email you your Demonstrator number and information to get into the Demo website!  Once you choose your kit, it only takes minutes!