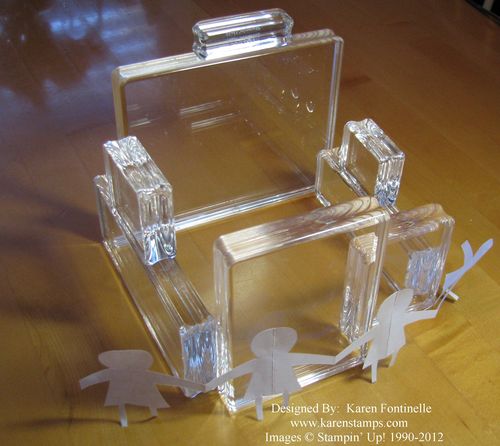 If you love stamping with
clear-mount stamps
, I hope you have plenty of
Stampin' Up! clear blocks
.  But if you don't, you can
order them today at my online store for 20% off 
during the
LAST DAY
of the
Stampin' Up! Online Extravaganza
! These blocks are so much fun! Look at the house you can build!!  If you have several of them together, they make the neatest sound as you jumble them together! They really make a neat clinking sound together!  Oh, and besides stamping with them, you can make a pool of ink on them to pick up with your Aqua Painter or Blender Pen. You can also place several stamps on a big block at once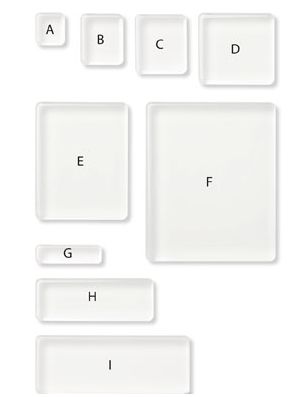 If you don't like the sound of your blocks clinking around in a box or basket, be sure to order the
Clear Block Storage Caddy #120279
today. It's on sale for
20% off
!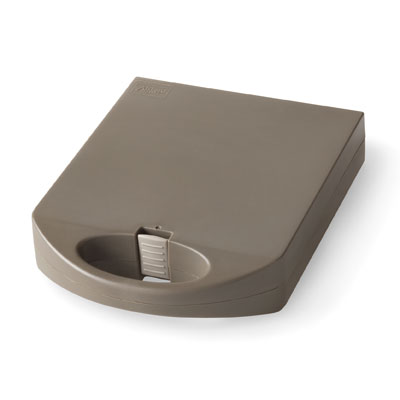 And last but not least, as they say….the last "doorbuster" today is the
Stack & Store Caddy #109127.
I've had mine for years to hold all my containers of embellishments. You can actually use more than one, probably, so if you want to get it on sale, today is the day!  It's the
LAST DAY
of the
Stampin' Up! Online Extravaganza
!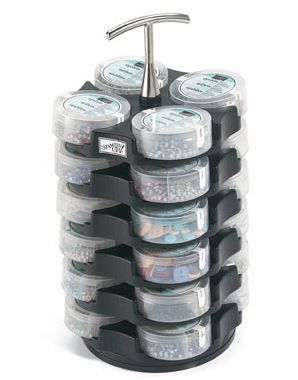 There are plenty of great deals on the
Online Extravaganza
and today is your last chance!  Don't wait until the last minute tonight to place your order! Some items are already getting low and the wait for the back order might be awhile.
Two items running low are the Scallop Edge Punch and the Petite Pocket Die. The Rhinestones may already be backordered (according to an order I had last night). You can put them on your order but there might be a wait.
It's not on the Extravaganza, but the Texture Boutique Embossing Machine is sold out! Just so you know!  Stampin' Up! only had 4000 to sell and they are gone!