Stampin' Up! is celebrating their 25th anniversary all year long, but during the week of the actual date (October 25th to be exact) they thought we should pump up the party even more. So what better way than a sale on stamps, the very products that started it all!
Dates: October 22-28, 2013
Offer: Get 25 percent off 25 stamp sets.
There are some great stamp sets on this list!  Be sure to take a serious look!  Besides, you DO want to get in on the party, don't you?! 25% off on these stamps!!
Here's another list you can use: (without the foreign language choices)
Just click each link to view each stamp set! (these link to the clear-mount set just so you can see the image.  Most are also available in wood-mount also.)
A Dozen Thoughts    Reg. $18.95;  Sale $14.21
A Gift for You (Single Stamp)  Reg. $4.95;  Sale $3.71
And it's Tuesday…..so there are the new Weekly Deals!  Check out the Weekly Deal out today!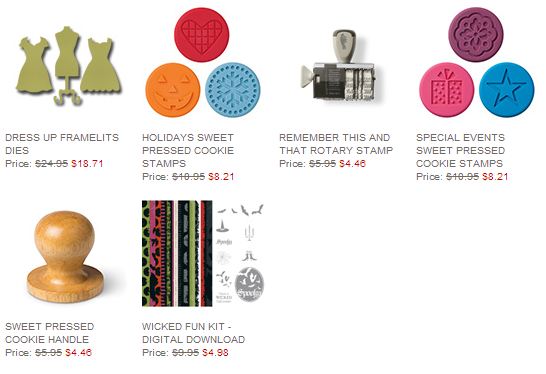 Contact me if you need any help!  Otherwise, try out the new improved online shopping experience at the Stampin' Up! Online Store!  Go there now and have fun shopping!