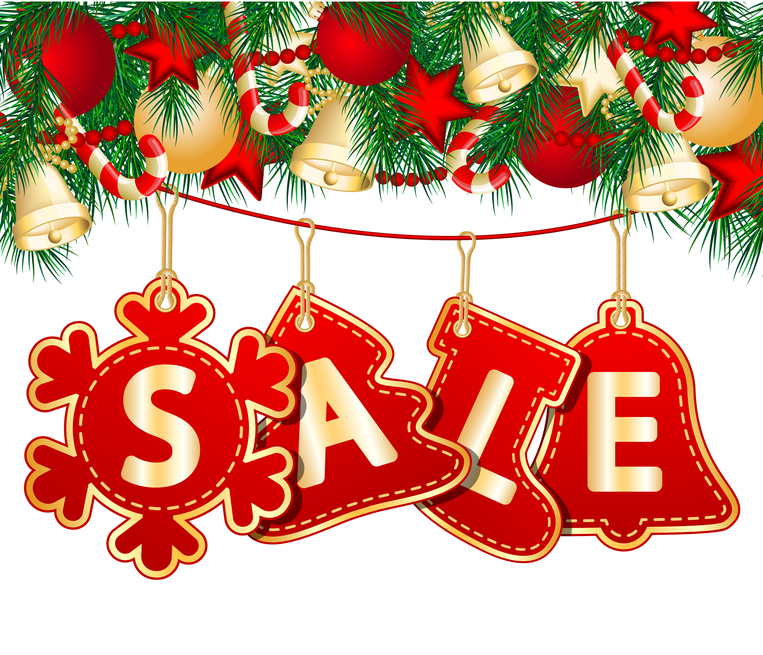 The Stampin' Up! Online Extravaganza begins today! For the first day, Nov. 24, there are special Doorbusters!  These are available at the sale price only while supplies last! The Doorbuster Sale lasts today until 11:59 pm MT tonight! Of course you can add any of the other sale items to the Doorbusters as well as any current catalog items.
BONUS from me! Place an order during the Online Extravaganza and I will send you a special PDF with some fun and easy Christmas craft ideas!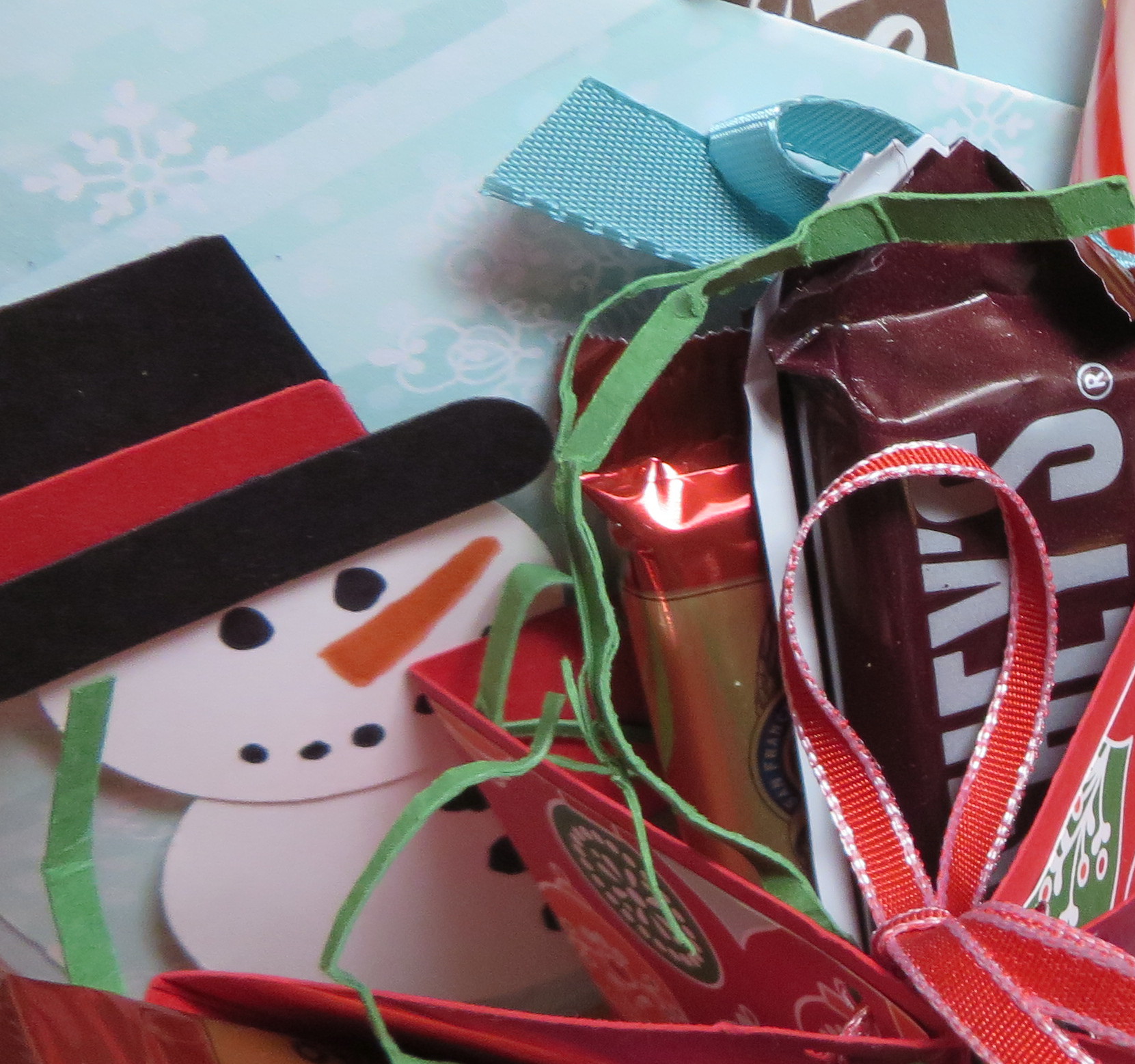 ******************************

Join Stampin' Up! This Week to Save and Earn!
Get a 25 percent discount on the Starter Kit when you join Stampin' Up! between November 24  and December 2 . You'll receive all the same great products AND get five percent cash back on all commissionable orders placed in December. Choose $125 worth of Stampin' Up! products and only pay $74.25 + tax (no shipping). Regular price is already a great deal at $99.
Trying to remember the last time we had a cash back offer? Here's a tip: NEVER!
It's a first-time-ever deal that you absolutely cannot miss!
More details on this limited-time offer are listed below. Can't wait to get in on the fun? Get started here .  Click the Join Now Button, check off the agreements, and on the next page you will see the special price on the Starter Kit and can get started on your Kit order!
Details:
All orders must be finalized in the month of December to qualify for the five percent cash back offer.
A demonstrator must remain active to receive the five percent cash back.
The five percent cash back will be awarded in January.
Deadlines:

Mail: All Starter Kit orders must be received by the end of the business day onDecember 2 .
Online: All Starter Kit orders must be finalized on December 2  by 11:50 PM (MT).
Let me know if you have any questions about the Online Extravaganza or the Recruit Special!