It's Tuesday, even if it is Christmas Eve, and here are the new Weekly Deals from Stampin' Up!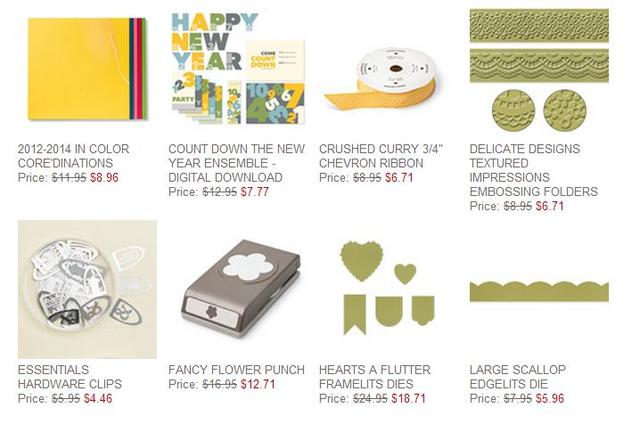 And here are the new My Digital Studio Downloads for December 24!  If you don't have My Digital Studio, you might want to try it out for the New Year!
You can purchase any of these downloads and more in my Stampin' Up! Online Store!
Have a very merry Christmas Eve!  Hope Santa will be good to you!