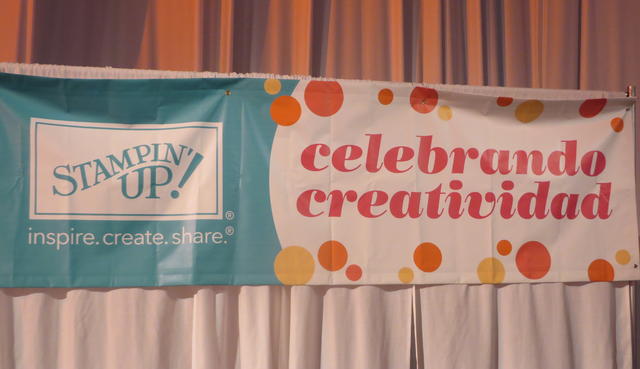 Stampin' Up! held its Leadership Conference back in January here in Houston, TX and one of the displays was for the Celebrando Creatividad Catalog which is all in Spanish and has Spanish Stampin' Up! stamps, plus a few unique sets. Click on the catalog photo below to view the Celebrando Creatividad PDF.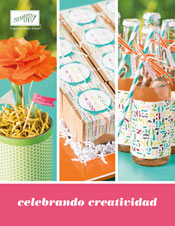 Here are some photos that were on display there using stamps from the Celebrando Creatividad Catalog.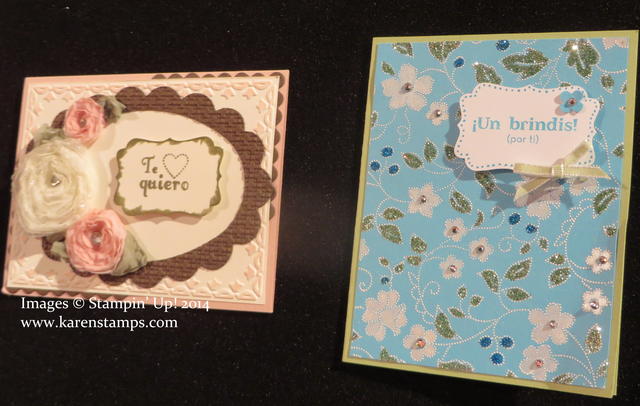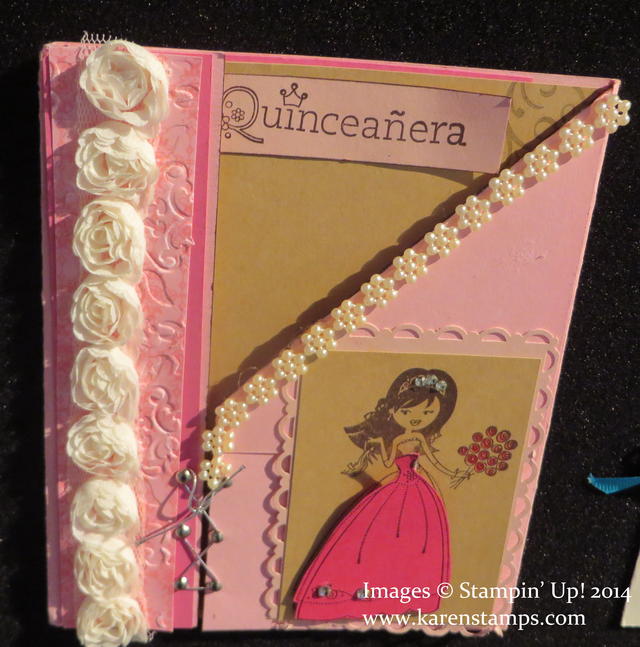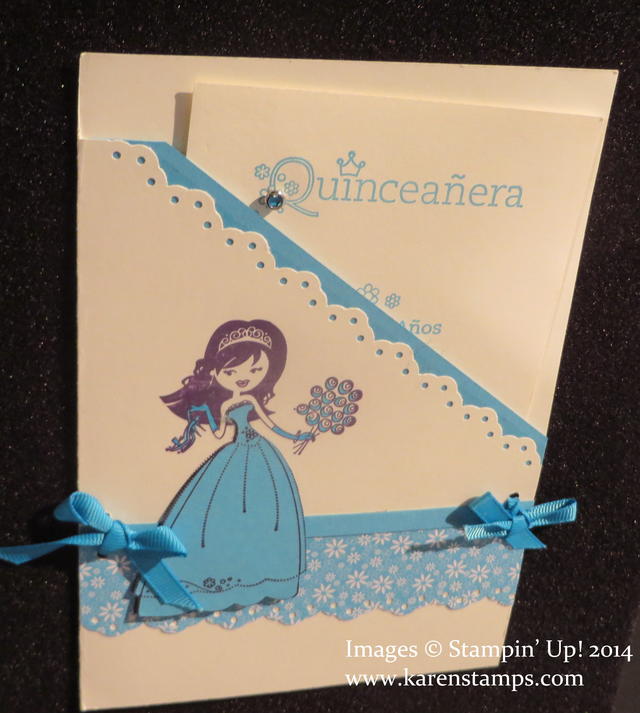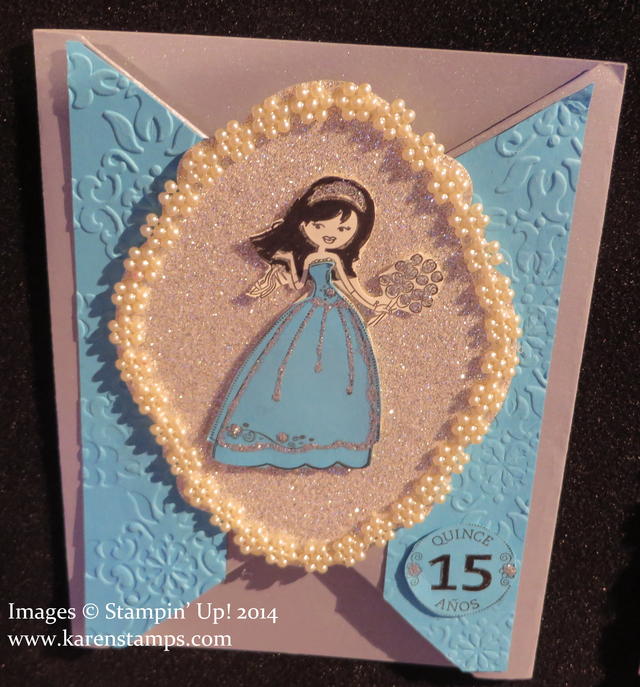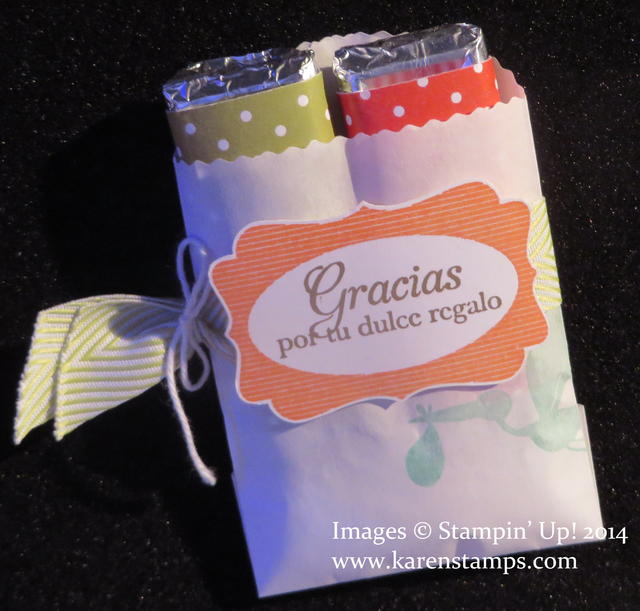 Today on Cinco de Mayo, take a look at the Spanish stamps offered by Stampin' Up! Just go to my Stampin' Up! Online Store and look under "Stamps" in the left sidebar, then "Translated Stamps", then "Spanish" – or click HERE. Click the dropdown box to show ALL and you will be able to scroll through more easily. If you are interested in receiving a new Celebrando Creatividad Catalog for 2014-15 when it comes out, please send me an email at Karen@KarenStamps.com.