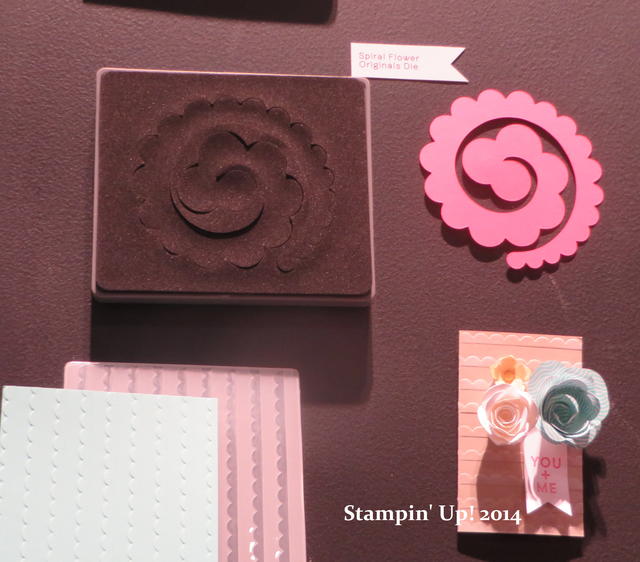 At Stampin' Up! Leadership 2014 last week, I was able to see the Spiral Flower Originals Die in person and see the flowers made with it. Now I want to order it! They were showing the die and a ton of flowers made with it for demonstrators to see up close and personal. The Stampin' Up! employee I was talking with said each flower will turn out different according to who made it and how tightly or loosely you roll it up. It is suggested you use your Bone Folder after cutting out the flower to loosen up the paper fibers to make it roll easier.  The die, like other dies of this kind, are not just for paper either!  You can use other materials, such as fabric, so think of the possibilities! Just roll it with your fingers or around a pencil or skewer, however you want to do it.  You can leave the center as it comes out or push it down and put a button inside or rhinestone or something.
After Leadership there was a public event and some Stampin' Up! Demonstrators were 'demonstrating' at booths. One was doing these paper flowers so here are some photos and ideas: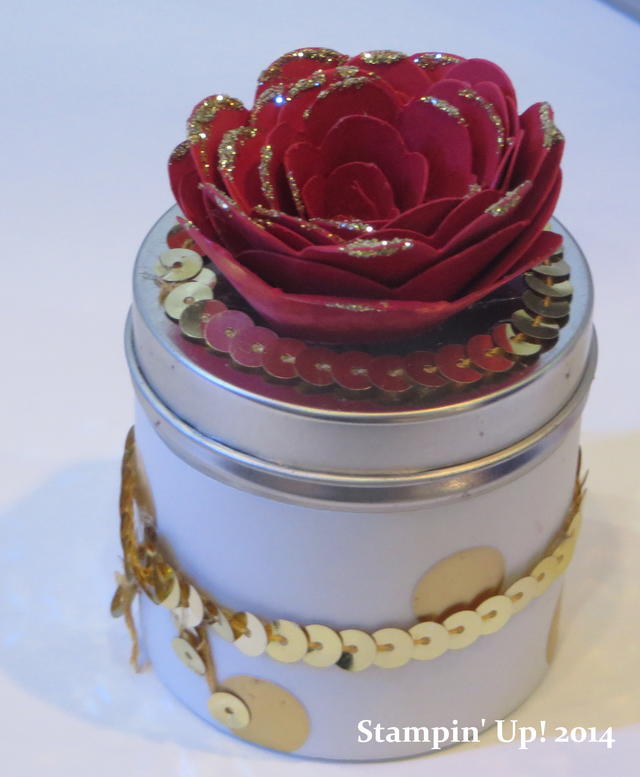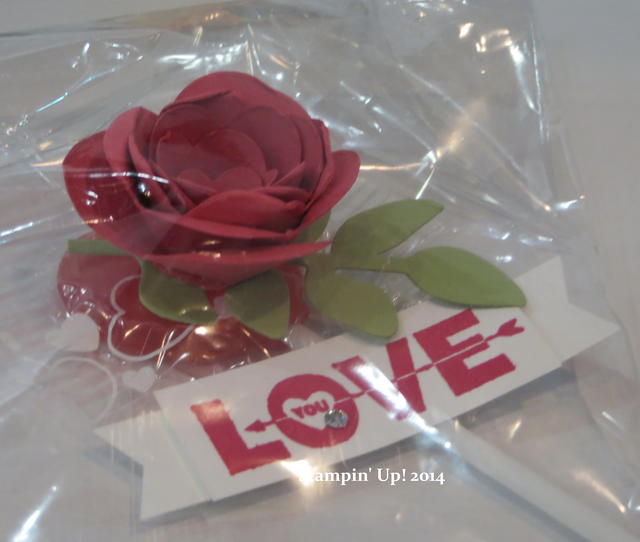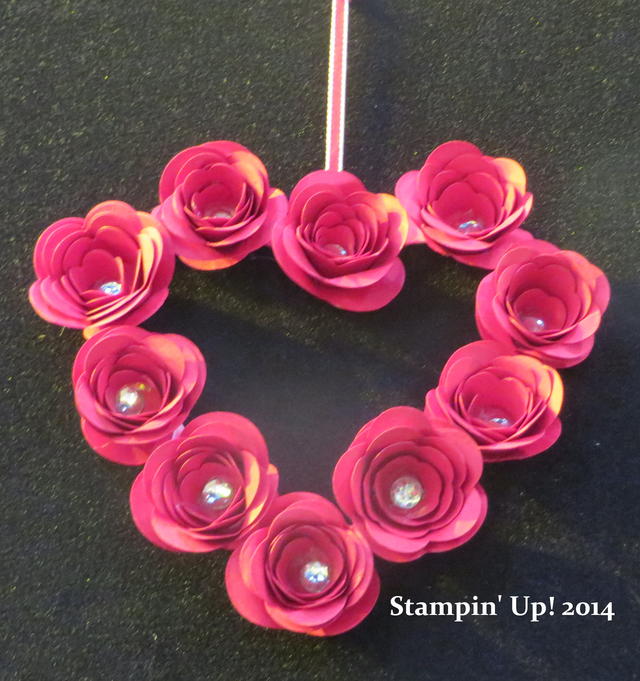 To add the Spiral Flower Die #129379 to your next order, just go to my Stampin' Up! Online Store!  You could have a table full of flowers in no time for spring!