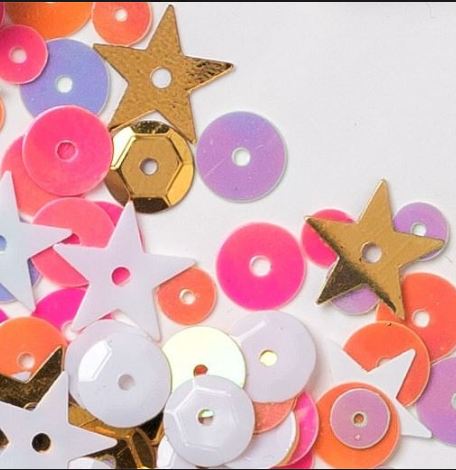 Here is a rare sneak peek from the upcoming June Paper Pumpkin Kit, shipping out mid-June! Read below about the special FLASH SALE going on right now!  Today is the last day!  Order your Paper Pumpkin Kit before 11:50 pm Mountain Time tonight!!  It's only $5!  Don't miss it!! Use the promo code:  ONEDAYDEAL   Join Paper Pumpkin today!
It's a One Day Deal for Paper Pumpkin! The special offer started last night but it runs all day today until 11:50 pm Mountain Time!
Have you ever said, "One day I'll sign up for Paper Pumpkin." Well, THAT DAY is today. For 31 hours, first-time subscribers can get their first kit for only $5 USD! This deal doesn't last long so don't delay and forget!
Use Promo Code:  ONEDAYDEAL
What is Paper Pumpkin anyway??! It's a complete kit to make a papercrafting project of some kind! It's almost always a surprise and could be cards, home decor, a calendar, holiday items, a mini album, etc. Every once in awhile there is a sneak peek!
In your first kit you will receive a clear acrylic block on which to mount your stamps. Every Paper Pumpkin Kit includes a set of exclusive stamps, an ink spot, and all the paper, pieces and embellishments to make the project, already die cut and ready to go! Instructions are included plus a link to a Stampin' Up! video. Anyone can make the project, newbie or experienced stamper.
Details
The price of the kit is $5. Shipping is included.
This offer is open to first-time subscribers only. Discount applies to one kit for June 2016. After the first month, the price for the subscription will return to $19.95 USD/$26.95 CAD. You can cancel at any time or simply pause your subscription when you need to.
Offer starts on Thursday, June 9 at 5:00 PM (MT) and ends Friday, June 10 at 11:50 PM (MT).
Available for month-to-month subscriptions, not prepaid subscriptions.
Use Promo Code:  ONEDAYDEAL