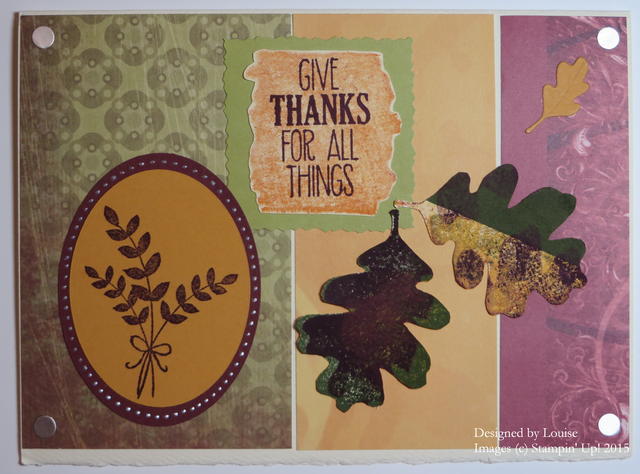 I am thankful to be a Stampin' Up! Demonstrator for many reasons, perhaps the main one being the people I have met through the years, even customers who I have never met (yet!) in person.  My customer, Louise, sent me this beautiful card that she made for Thanksgiving with a sweet note inside. She probably didn't know, but this For All Things Stamp Set has been one of my favorites since it came out last year. Not only do I love getting mail (who doesn't?!) but in this day and age of so much junk mail, to get a real card, handmade, made my day! So never doubt what mailing one of your cards to someone might mean.
You may be very busy with Thanksgiving preparations, company coming, traveling yourself, or  who knows what, but don't forget to take some time for yourself and check out the Stampin' Up! Online Extravaganza! It's Stampin' Up!'s answer to all the Black Friday sales! But it lasts for a week, so when you get time, check it out before Monday, November 30.  And on Monday is another Flash Sale! It's all on the list HERE! Products are available while supplies last. At least you don't have to go out and fight the crowds to order from Stampin' Up! You can order online or contact me if you would like me to put your order in for you.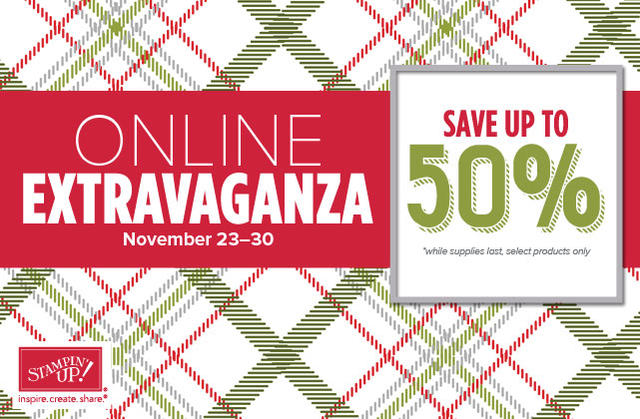 And if you aren't on my Mailing List yet, there's time!  Sign up right now, my special 12 Weeks of Christmas email with a new holiday project goes out this afternoon at 1:00 pm! Just put your name and email in the sign up box in the upper right.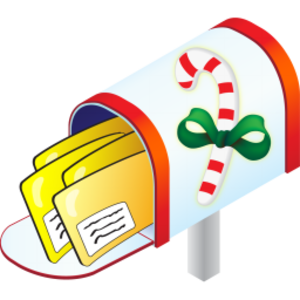 And if you would like to meet the wonderful people who are or will become stampers and papercrafters by becoming a Stampin' Up! Demonstrator, check out the information HERE. Think about it and we can talk about it after Thanksgiving if you wish! The spring Occasions Catalog will come out in January and there will be the special Stampin' Up! promotion called Sale-A-Bration so lots of excitement and you can get in on it early if you are a Demonstrator!
If you are already one of my mailing list subscribers, check your Inbox this afternoon for Week 9 of the 12 Weeks of Christmas!
Have a Happy Thanksgiving!