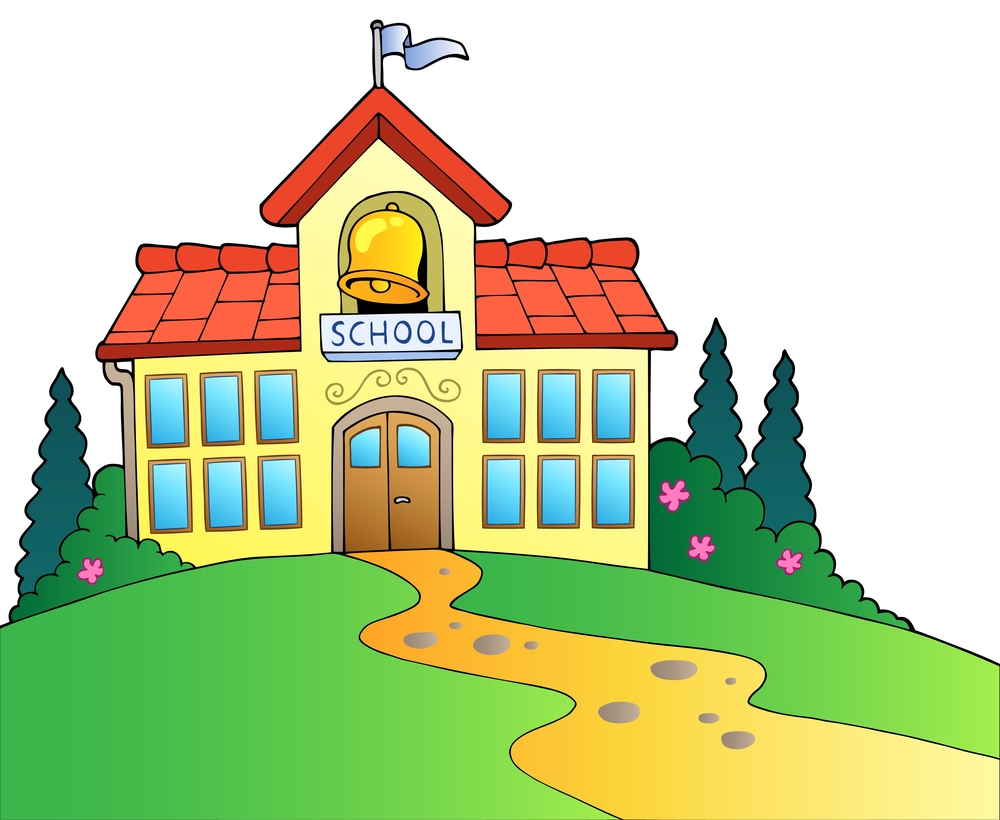 Happy August!!  Is today really the first day of August?!  What happened to July?? At least it is almost my birthday!
Since it is August, thoughts turn to the start of school! And with that, some states have a Sales Tax Holiday to help families with back to school expenses.  Twelve states are having a sales-tax holiday for school supplies on certain dates in August. The states typically define school supplies as "any items normally used by students in a standard classroom for educational purposes."  Stampin' Up! is, therefore, limiting our exemptions per the state statute based on item description and price.
Here is a chart Stampin' Up! provided with the states and dates and links to more information. Check and see if your state is listed. Some products that Stampin' Up! sells can be considered school supplies and therefore, you may be able to save the sales tax. Even though a state is listed, not all communities may be participating.  The dates are very limited to be sure to order during that time if you are able to take advantage of your state's sales tax holiday.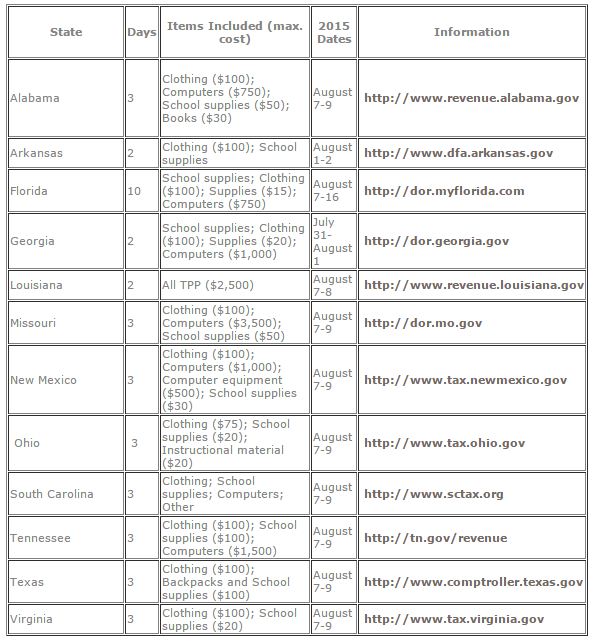 Each state has specific rules they consider to be school supplies–this may be by description or by price. The table below shows the items that are included per state statute definitions. The list of items below will be state tax-free during the holiday period. Please note that you must place your order with Stampin' Up!® during the tax holiday period (which is midnight on the first day to midnight on the last day of the tax holiday) in order to receive these items tax-free . Also, keep in mind that this is a state sales-tax holiday and may not apply to additional county, city, and special-jurisdiction taxes.
Here's a specific chart of which Stampin' Up! items apply in each state.  You'll have to click to enlarge.
Many of my crafting supplies through the years when my kids were in school often came in handy for school projects, even the Cub Scout Pinewood Derby! So make sure you are stocked up with your papercrafting supplies before school starts!