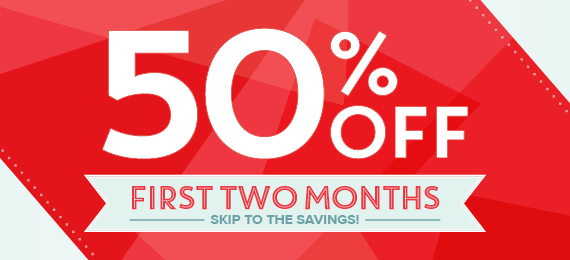 Go to Paper Pumpkin HERE.  Use Promo Code SAVE50. Do it by June 10th! Then wait by your mailbox mid-June for your first Paper Pumpkin box to come in the mail!
You'll be so thrilled!  And surprised!  Do something nice for yourself!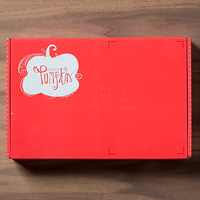 New subscribers only.  Not good on Prepaid Subscriptions.
If you prefer a Prepaid Subscription, just add it to your regular Stampin' Up! order in the Online Store. It will count toward your Hostess Benefits, if that is helpful for you.
Once you are a Paper Pumpkin subscriber, you can go back and purchase any past available kits or refills.