Stampin' Up! made an exciting announcement this morning!  Stampin' Up! has partnered with Becky Higgins to bring you Project Life by Stampin' Up! Becky Higgins is famous in the scrapbooking world and has developed the Project Life concept of using scrapbook pages with pockets into which you can slip photos and designed cards to simply and quickly record the moments of your everyday life….or any occasions! Now you will be able to purchase Project Life products in Stampin' Up! colors and designs!
Beginning May 1st you will be able to purchase a selection of Project Life products and with the launch of the new Stampin' Up! catalog on June 2nd you will be able to order the complete line of Project Life products!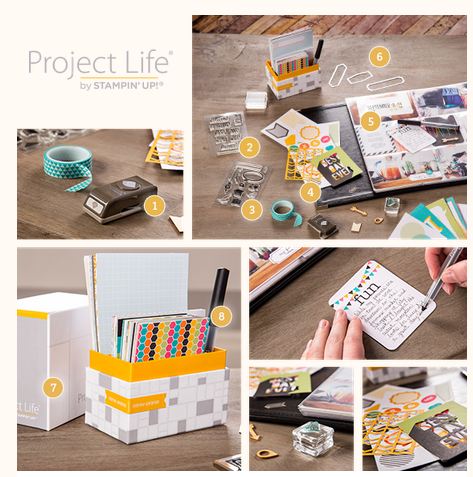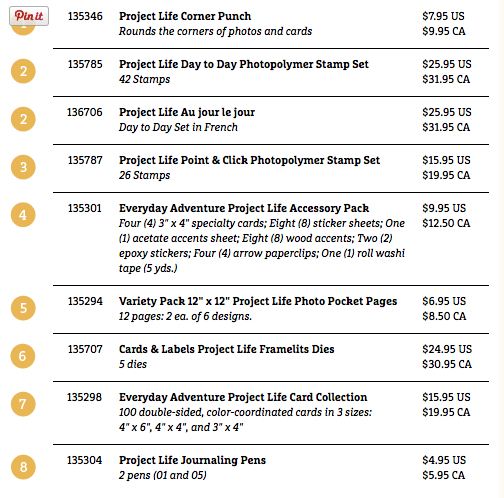 Stay tuned!  I'm sure there will be a LOT more buzz about this in coming days!  You know it won't ONLY be for scrapbookers either! Everyone can join in with various papercrafting projects using the materials! Just wait until you see the creativity! And–what a great way to spend your tax refund!!