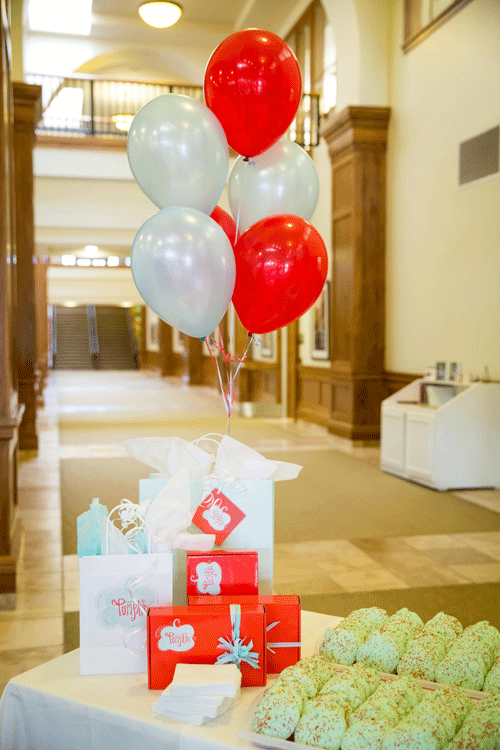 Stampin' Up! is celebrating the one year birthday of their monthly papercrafting subscription kit, Paper Pumpkin, at the Home Office! What a fun thing to do!!
This is what Stampin' Up! said about Paper Pumpkin's first year:
We've sent out 229,000 Paper Pumpkin projects (say that three times fast!) to our friends.
We've helped over 45,000 women bring out their creative sides—(and we know that they were just waiting to break out)!
We even had 13,000 take advantage of our Free Marker offer—which is available until midnight tonight!
So if you haven't signed up for Paper Pumpkin YET, you still have a few hours left, until midnight Mountain Time. Get in on the fun and get in on the FREE MARKERS!  Why not?!
JOIN Paper Pumpkin, get a cute package in your mailbox, and get Free In Color Markers if you sign up NOW! Tonight!