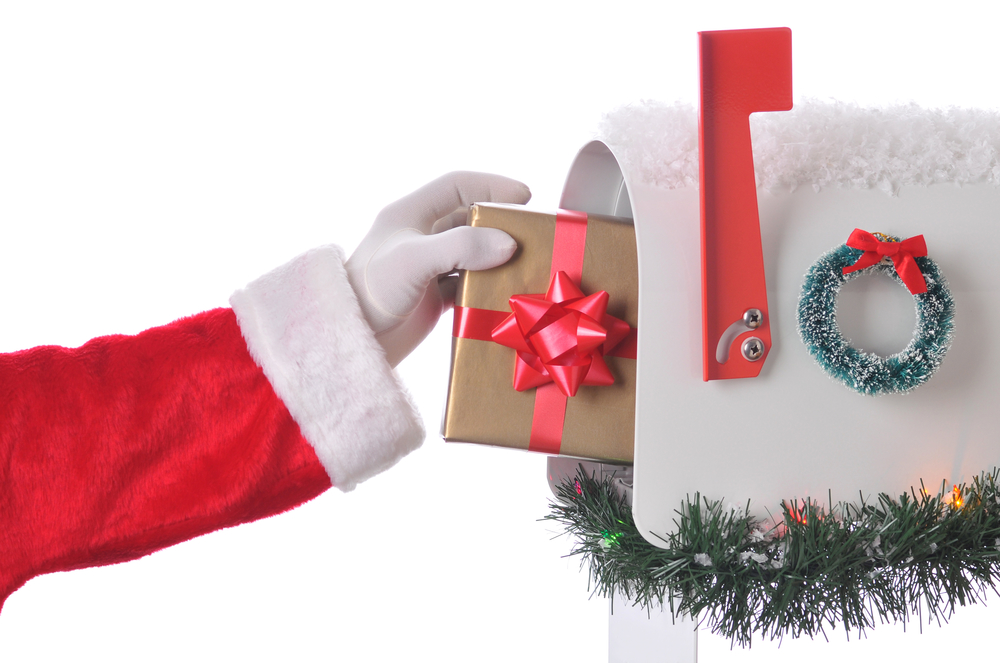 Wouldn't you like to get a special box in your mail in a couple of weeks?  Join Paper Pumpkin by October 10th and one of the two coordinating holiday papercrafting kits will be on its way to you!
Paper Pumpkin is the kit from Stampin' Up! that comes in your mailbox once a month with a complete project inside for you to make. Everything you need is included –  paper pieces, exclusive stamp set, and ink spot to use.
For the first time, Stampin' Up! is offering two coordinating Paper Pumpkin kits, one for October and one for November.  Each kit stands on its own, so you don't HAVE to have both, but surely you want to!
Watch Carrie from the Home Office explain about the two kits!
If you want to make some holiday projects without buying a lot of supplies or designing a project, these kits are for you!
If you are a new crafter or have never been a crafter, these kits are for you because they are easy enough for anyone.
If you tried Paper Pumpkin before, these kits are for you to try again!  Holiday projects are always the best!
If you are an experienced papercrafter and/or stamper, these kits are for you! Fun to just open the box for a change and have a project ready to go! Nothing for you to plan unless you want to change up the planned project with your own spin on it! The supplies are for you to use however you like!
Join by October 10th to receive the October Paper Pumpkin Kit!
Join by November 10th to skip the October Kit but get the November Kit!
Join by October 10th to get both the October and November Kits plus all the ones following! You won't miss a thing!
You know you would love to make some holiday projects yourself! 

Sign up for Paper Pumpkin

and know that some cards and gifting projects will be coming your way!