I knew that the new Stampin' Up! foam ink pads were coming with labels to use on the bottom of the case..but when I got mine I kind of forgot about it.  Finally one day I remembered the labels were there as a new feature and I actually stopped and took time to adhere them!
If you haven't applied the labels to your new foam ink pads yet, maybe this will remind you!  And if you haven't ordered your new foam ink pads yet, maybe this will help you in  applying the labels.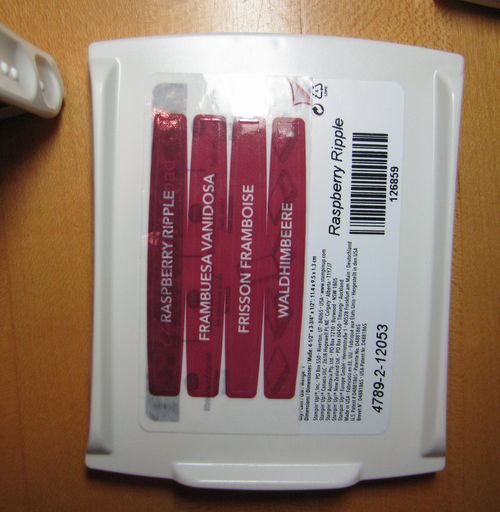 This is how the labels come on the bottom of your ink pad in English and three languages.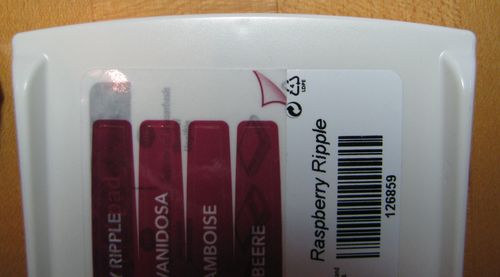 Look for that little corner on the label that indicates where you peel back the label.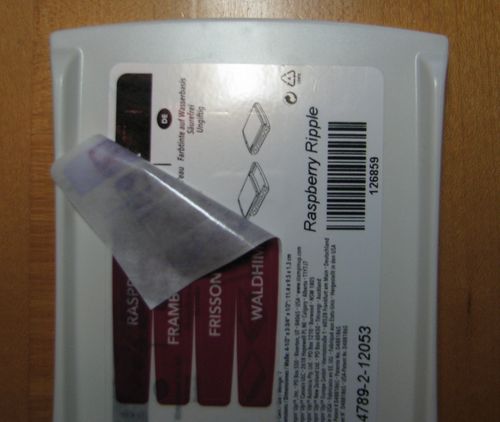 You want to grab all the pieces of the label down to what you see here.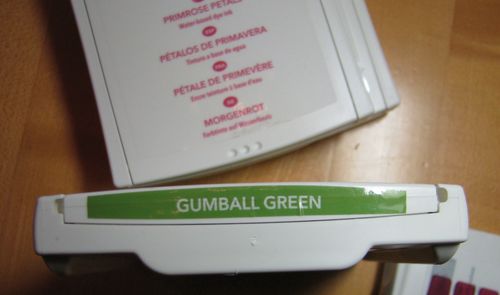 Peel off the label in the language that you want and apply it in this position on the ink pad case. It will be self-adhesive.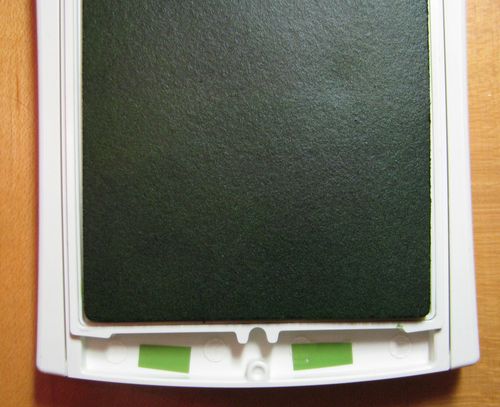 This is optional, but if you want to cut the solid ends off of another language label, you can stick the two pieces INSIDE your ink pad, which sometimes help identify what color you are using when the top of the ink pads are just dark.
There you go!  Easy to do, handy to use, and you are ready to stamp with the new labeled foam ink pads from Stampin' Up!