The NEW STAMPIN' UP! ANNUAL CATALOG BEGINS TODAY AT NOON MT!!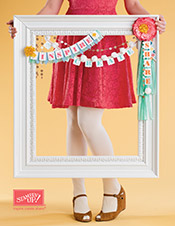 View the Catalog online (Flash)
This is the day we've all been looking forward to!  Stampin' Up! will be transitioning the website over to the new catalog until noon MT today You can also order any retiring items, as well as from the Spring Catalog, while supplies last!  People are calling it the "trifecta of ordering" because you can order from all three catalogs at once…the old, the new, and the Spring Catalog!  Have patience because there will be a LOT of people ordering and sometimes there are glitches when everything is new!
Stampin' Up! New Catalog goes live at:
11:00 am Pacific Time

Noon Mountain Time (Stampin' Up! Home Office Time)

1:00 pm Central Time

2:00 pm Eastern TIme
I always like the see the time written in my own time zone so I don't have to keep figuring it out!
And that's not all!!!!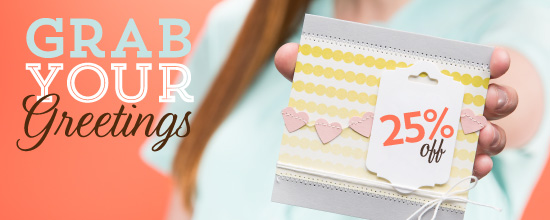 Three greeting stamp sets are on sale for 25% off starting today and going through June 30!  We always need another greeting set!  This is an easy add-on to your order!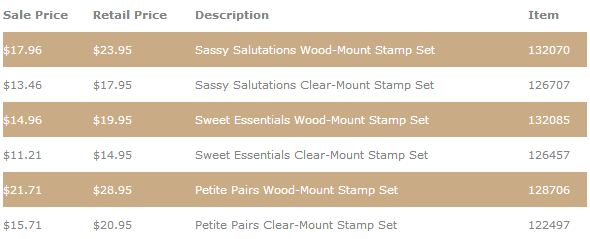 ____________________________________________________________________
The Bracket Stamp personalized name stamp with 5 lines (item 131138) will not be available in time for the May 31 catalog launch, but we anticipate that it will be available soon. However, the other versions of Bracket Stamp, with 1-4 lines, will be available to order once the catalog is live.
________________________________
Remember……Ordering begins today at Noon MT (Stampin' Up! Time!)
Current Catalog          NEW CATALOG           Spring Catalog
The Spring Catalog will END tonight at 11:50 pm MT!!!!!!!!!!!
Just go to my Online Store after Noon MT today and you can start placing your order!  If you have any questions, please contact me at Karen@KarenStamps.com or call at 713-981-7662.
If you plan to shop for your Stampin' Up! supplies with me and want a brand new catalog to hold in your hands (even though it is online!) please email me or call with your contact information and phone number.