It's Tuesday so here are four new downloads for My Digital Studio! Click on the images below to go the the full-size PDF.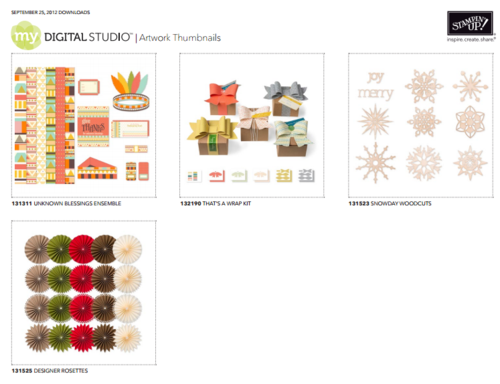 Don't forget, you can try My Digital Studio free for 30 days! Just go to my Online Store here! There's nothing to lose and I'm sure you will enjoy it!
Shop for new My Digital Studio downloads at my Online Store also!