Are you all tuckered out after the Christmas preparations??
Did the gifts you got not live up to your expectations??
Did the nightgown, the blouse, the slippers not fit right??
Don't want to hit the mall with the crowds at the after-Christmas sales??
Stampin' Up! is here to help!  You deserve better!  You deserve more! You deserve stamping supplies!!!
Just go to my Online Store and choose what you REALLY wanted for Christmas and nobody listened!  You can even get some good deals at the Clearance Rack Blitz!  Check it out, order online and have it sent straight to your house.  In a few days, the stamping smile will be back on your face!
If you need help, just contact me!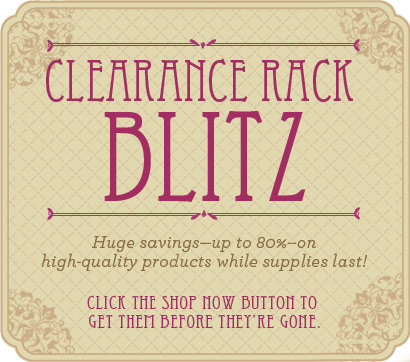 PS:  When you are looking at the Clearance Rack, on the right side click on "Show:  ALL"  Very easy to view everything that way.  Otherwise, when you get to page 10, keep on clicking the arrow for the next page, even though it seems like you are at the end.  There is more!
Don't forget…..the Holiday Mini ends on January 3, 2012….and the Stocking Punch is not being carried over!