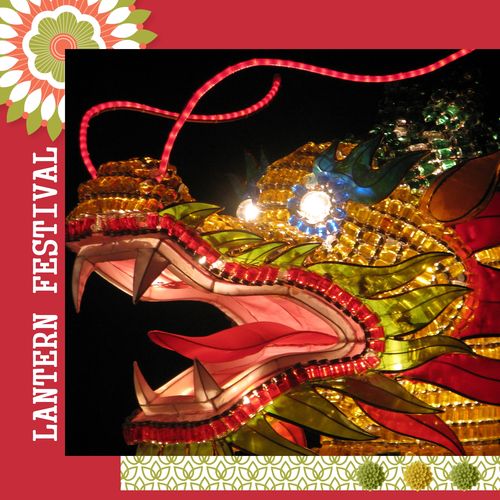 Be sure to try the My Digital Studio Free 30-Day Trial and try your hand at digital papercrafting of all sorts!  Nothing to lose and everything to gain!  New skills, new fun, new projects!
And in the remaining days of August, check out the discounts!
Let me know if you have any questions!