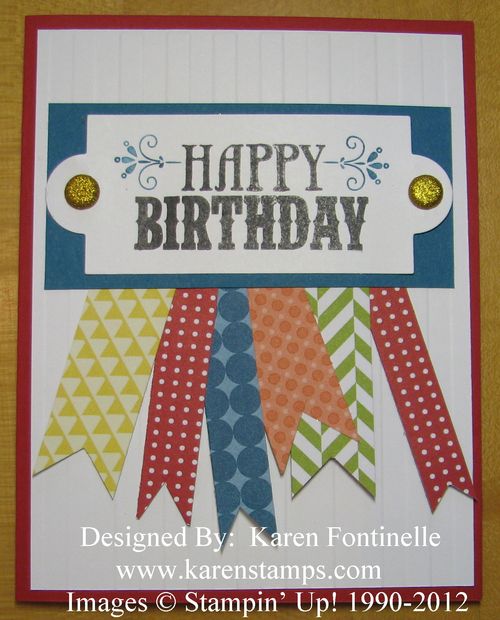 Twenty-four years ago today I was driving my daughter home from Sunday School and had to practically stop the car while I let a contraction pass. When I got home I called my parents in St. Louis to say probably something was happening. We four all ate lunch and in the afternoon I baked cupcakes for the cake walk at the Halloween carnival that would be down the street the next night. Naturally I had some licks of the batter and frosting! Since we would be at the carnival and trick-or-treating the next night, I decided to cook a special Halloween dinner that night. In the midst of batter-licking and frosting-eating and dinner prep, I decided maybe I needed to quit eating and go sit down and time the contractions. By half-time of the televised Sunday night football game (my husband always appreciated the timing!), it was time to calmly call my friend and ask her to come get the kids since we'd be going to the hospital sometime that night. She rushed over and by the time my husband helped get the kids buckled in their seats in her car I was more than ready to be going to the hospital. The nurse taking my information laughed when I told her my last meal was cupcake batter and frosting!  In just a couple of hours, Steven was born, just about 45 minutes short of being a Halloween baby! How can that be so long ago??!!
We think making a masculine card is hard since we crafters seem to often be using flowers and colors and other images that don't seem to be appropriate for a man or boy. I actually started off thinking I would copy a card I'd seen online, but once I changed the shape of my stamped greeting from "You're Amazing" by cutting it out with one of the Apothecary Accents Framelits, I came up with this design instead. Great way to use up paper scraps, great way to make a card for a male birthday, great way to make a card for ANY occasion! The background of the card is embossed with the Stripes Embossing Folder. And a couple of Glimmer Brads add some pizzazz without being too much bling for a boy!
The paper strips (Summer Smooches…and you wouldn't think that paper would work for a masculine card but it does!) are just cut to varying lengths and widths, no big deal, just whatever you want.  And then cut a little "v" out of the end or use a square punch to punch it out. (I think it is easiest to just snip).
Have fun stamping today!