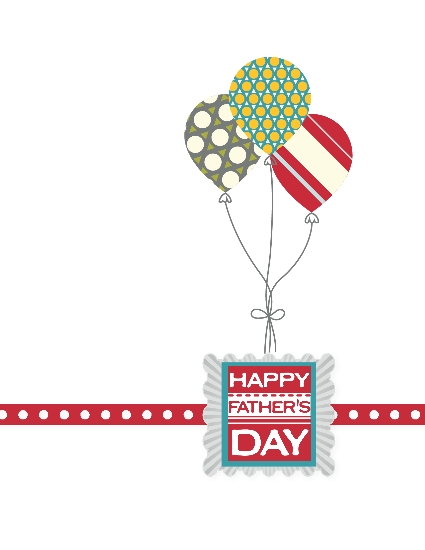 Images copyright Stampin Up! 2013
It's quick and easy to make a Father's Day card or any project in MDS, the Stampin' Up! digital papercrafting software. Start with a template and change a little or change a lot! Turn a birthday card template into a Father's Day card!
I hope you and your families have a Happy Father's Day.