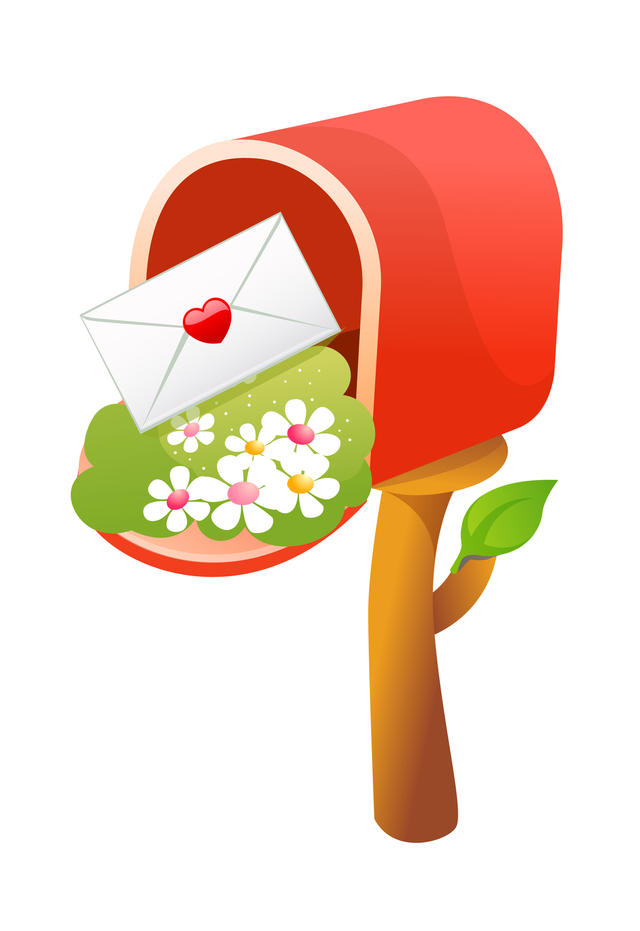 Have you signed up for my Mailing List yet?  Every month I send out an email chock full of papercrafting projects and the latest news from Stampin' Up! My next one comes out next week so be sure you are on my list! This is an exciting time of the Stampin' Up! year with the new Annual Catalog coming out June 2nd and stamps and accessories retiring from the current catalog. Project Life is a system of scrapbooking developed by Becky Higgins who Stampin' Up! is partnering with now to provide this quick and easy method of preserving memories in Stampin' Up! colors and designs. New alcohol markers are coming out soon from Stampin' Up! called Blendabilities!
Don't miss a thing! Sign up today in the Mailing List Sign Up Box in the upper right corner of my blog (or the pop-up box you may see!) and start receiving my monthly newsletter with stamping tips, project ideas with complete instructions, specials and offers from Stampin' Up! and more! I also send out a mid-month email telling you the latest news or a reminder about some other special or product.
Get a FREE GIFT when you sign up in the box AND CONFIRM that you signed up. That is a way to assure you did intend to sign up and give permission to receive my Stamping With Karen emails. It's a typical thing to do when you sign up with a reliable company. Just watch for the Confirmation email and be sure you open it and click on the link inside; otherwise I won't have permission to send you my business emails. If you don't see it in a reasonable amount of time, check your spam folder or the extra Gmail folders. If you never receive it, just let me know and I'll check on it.
Looking forward to "visiting" with you next week to talk about all the exciting new developments in Stampin' Up! and send you some fun projects to inspire you in your papercrafting!
Sign up for my Stamping With Karen Mailing List to start receiving y
our email newsletters!