Here are several updates and reminders for you!
Select Stampin' Up! designer papers are available right now, during the month of July only, Buy 3 Get 1 Free!  Paper Stacks and Specialty Designer Papers are not included.  This is a great time to stock up on these new papers and to have enough to keep in your stash!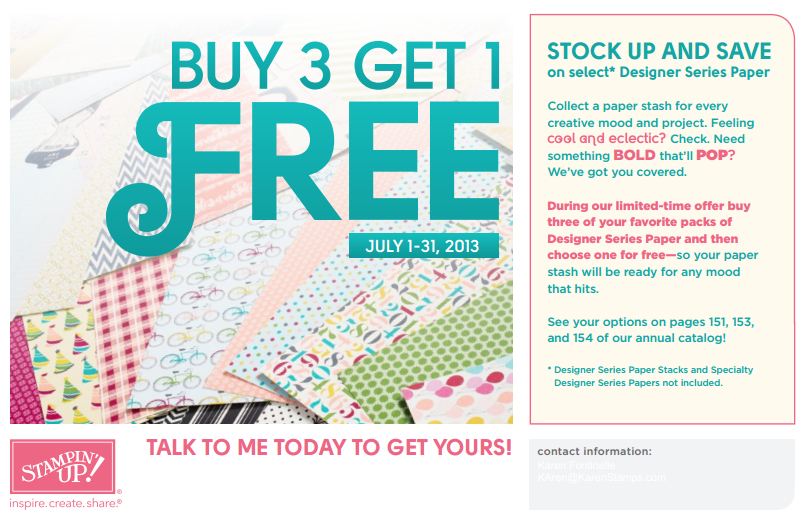 With the Stampin' Up! Color Refresh, certain colors were deleted, some were moved around, some were added that we had in the past, and some brand new ones were added. Depending on what you had purchased in the past, you may need to check your supply of markers. There is a new color kit of markers you can purchase, but if you need just certain ones that aren't normally available singly, you might find them in this special listing available only until October 31.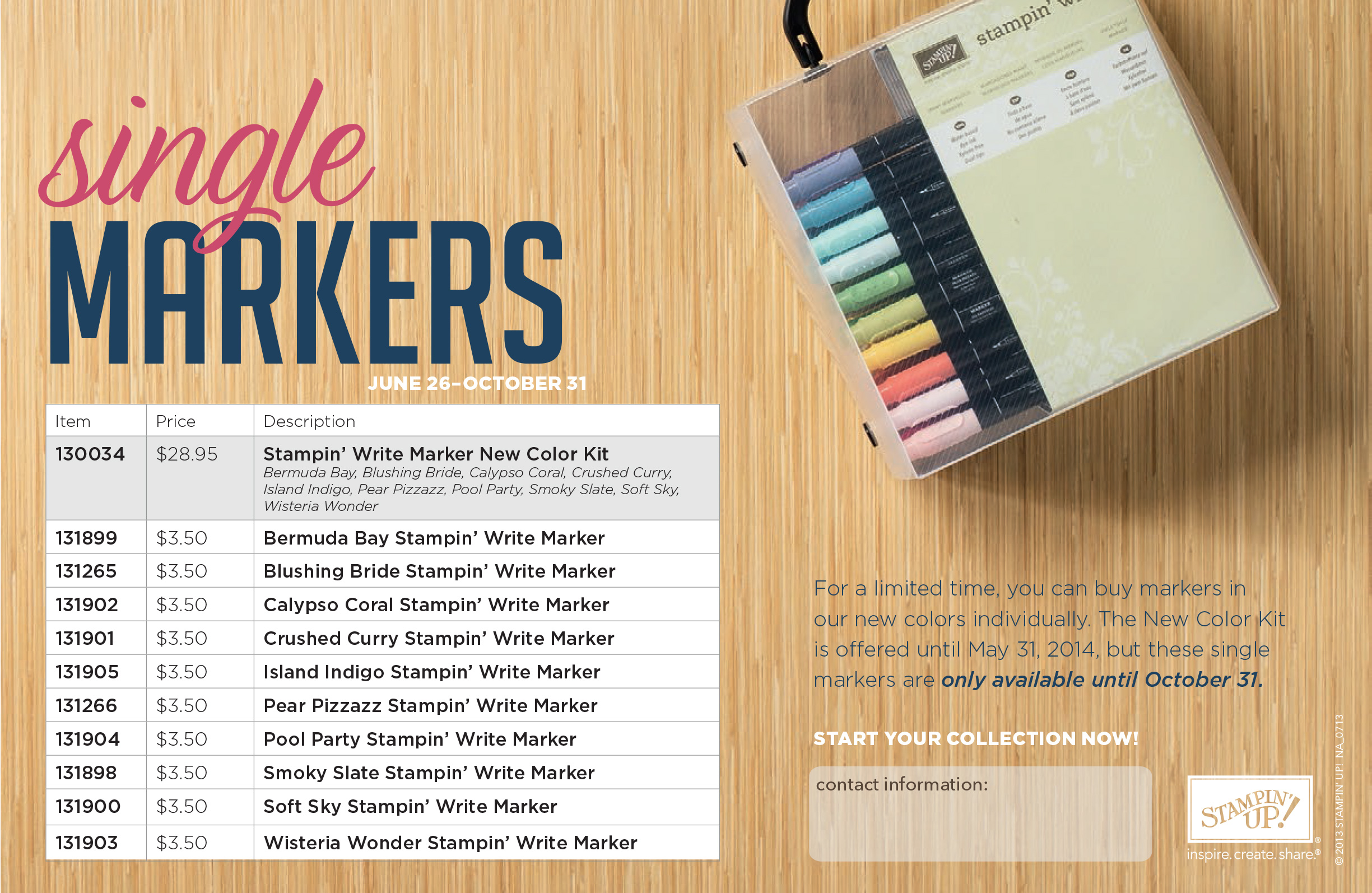 The new World Map Stamp had a revision made to it recently, but it is back and ready for ordering! Maps are "in" right now!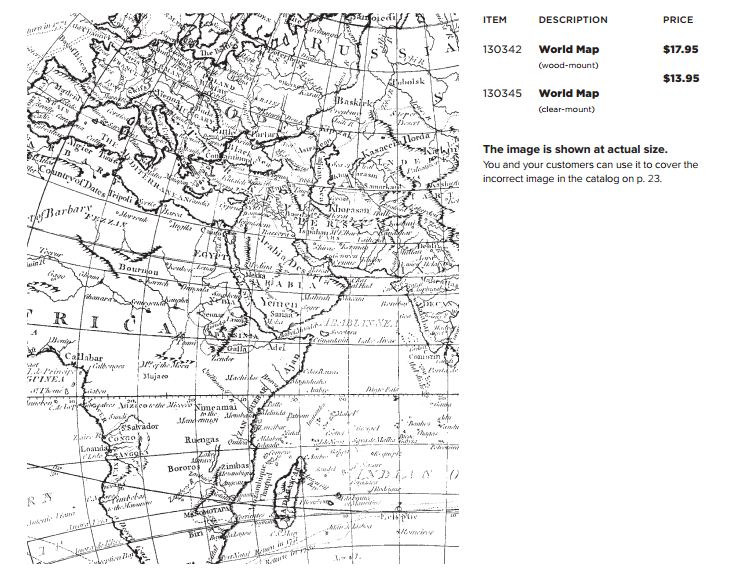 The new Label Pop' n Cuts die is available again and ready for ordering!
Please sign up for my Mailing List in the upper right corner of my blog page if you would like to receive my newsletters that I email to my subscribers to keep up with Stampin' Up! news AND lots of projects including directions and supplies. I send one early in the month and one about mid-month as a reminder or update. Since July is speeding by, my mid-month email will be coming out next week!
You can have me put your order in for you or for your convenience you can order online yourself at any time at my Stampin' Up! Online Store here.  Use this link and make sure you see my name in the upper right corner of the store, then you will be sure you are in the right place!