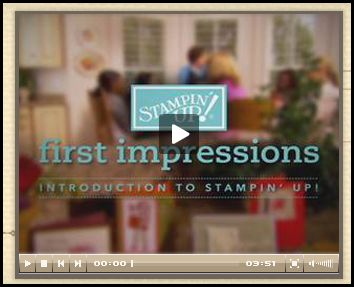 Any time is a good time to sign up to be a Stampin' Up! Demonstrator, but if you can wait a few more days until Sale-A-Bration starts on January 25, 2011, you will find a great deal!  To become a Stampin' Up! Demonstrator and start your own stamping business, all you have to do is purchase either the standard Starter Kit or the Digital Starter Kit.  They are both priced at $175 (and valued at over $300), but during Sale-A-Bration, you can purchase a Starter Kit at a 15% discount!
Not only that, but during Sale-A-Bration you will also receive a special bonus bundle of over $50 in free products!  Contact me if you want to know all the details!
For information on the Stampin' Up! Starter Kits, click HERE.
*There are quality issues with the Stampin' Scrub included in the Starter Kit which Stampin' Up! is working hard to resolve so depending on when you sign up we'll have to see what the current situation is.