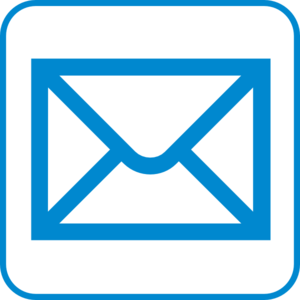 Sign up and join my Stamping With Karen Newsletter list today! Keep up to date with Stampin' Up! news and stamping projects you can make yourself. I send out a main newsletter at the beginning of every month and an extra update or reminder of any specials or stamping news mid-month. It's not too far off from my Twelve Weeks of Christmas emails and I know you won't want to miss those!
Just sign up in the Mailing List box in the top right of my blog or click HERE.
Here's what will happen!
After you fill in the sign up form, you will receive an email with a subject line "Confirm Your Stamping with Karen Subscription". It should come almost immediately or at least in a few minutes.
Open that email and click on the link inside. This gives permission to send you emails. If you don't click that link to confirm you will not receive my Welcome email and newsletters.
After you confirm, you will receive another email from me that says "Welcome to the Stamping With Karen Mailing List". That email will contain the link to your FREE GIFT and you will be officially on my list!
I hope you will join us! I love feeling like I am "talking stamping" with each one of you!
If you do not receive that first email, either try signing up again or contact me. Also, check your spam folder or if you have Gmail remember that they are sorting your emails into categories and mine might be under "Promotions".  Just let me know if you have any trouble!  I see that some people sign up but never complete the process.