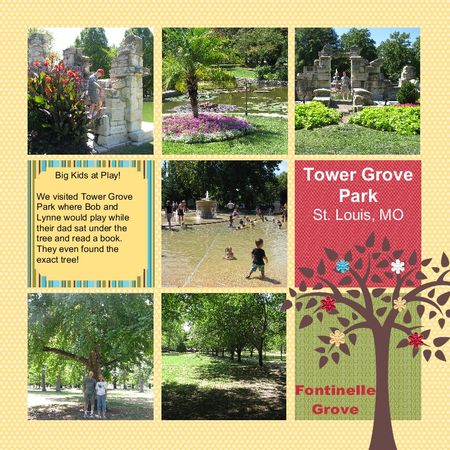 Labor Day weekend seems to mark the end of summer, so why not look back over your summer activities and scrapbook some photos!  My Digital Studio makes it so easy and fun, especially the new My Digital Studio Version 2.
I decided to make an 8×8 scrapbook page with My Digital Studio of my husband and his sister going back to the park where they used to play as children and go on picnics.I started with a template and then changed it how I wanted it. This new Version 2 has so many great new features!  
Here is the template I started with: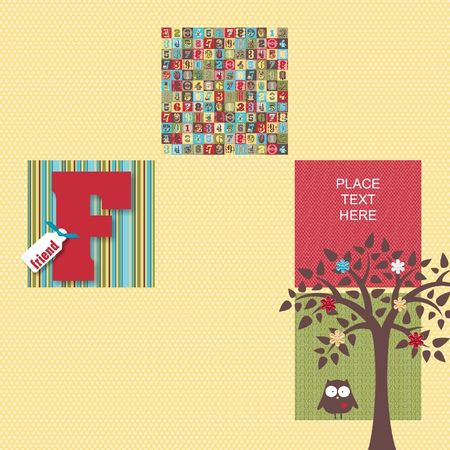 You can easily see the few changes I made. So even when you start with a template, if you don't like some part of it (or all of it!) you can change every single thing!  Or you can just insert your photos and you're done!
If you would like to try My Digital Studio version 2 and get some of those summer photos scrapbooked, you can download the free 30-day My Digital Studio trial!