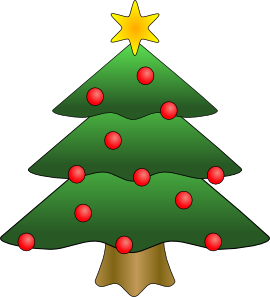 Thanksgiving is over so I guess the Christmas season is officially underway! I can never quite believe it until I get our house decorated for Christmas, then it seems perfectly natural! I hope you had as nice a Thanksgiving as I did. My boys are home plus one girlfriend, who was quite helpful in the kitchen all day as we prepared the many side dishes with the turkey. Then she got my son to help her hand wash everything that didn't fit in the dishwasher and I got to sit down!!!  What a welcome treat!
Stampin' Up! has the Holiday Sale going on and just the other day announced they would have a few 24-hour specials on Cyber Monday (December 2). On that day you can go to my Stampin' Up! Online Store and check in the '24-hour' category in the left sidebar to find the specials. You'll also be able to purchase the final "Best of 25 Years" stamp set as well.
I've been cleaning up my craft room (although I stamp at the kitchen table!) and found some old papers with stamping Christmas songs!  Here's one to get you in the mood! Since it has been a wintery weekend in many places, here is one to the tune of "Winter Wonderland"!
Brayers roll…..are you listening?
On the card….ink is glistening.
A beautiful sight…we're happy tonight,
Stamping in a winter wonderland!
In the kitchen we can stamp a snowman.
Then add color to his carrot nose.
You'll say, "Are you finished?"
I'll say, "No ma'am,
I need to add some glitter to the snow!"
When we stamp……isn't it thrilling?
Even when…..the powders spilling.
We'll create and we'll play….the art stamper way,
Stamping in a winter wonderland.