While I catch up with getting some other photos ready to post on my blog, I thought I would share some photos I took in my very own yard of our beautiful azaleas and some bluebonnets.  This is a follow-up to the Azalea Trail and card of a couple weeks ago!  I took these photos the other day before the rains came and I'm glad I did because the azalea blooms are about over now.  Maybe these pretty flowers will inspire you to get out a nice flower stamp set and stamp something for spring!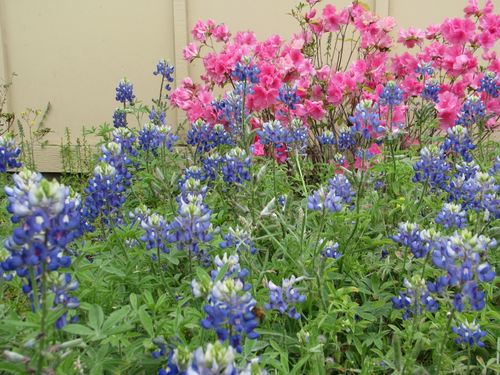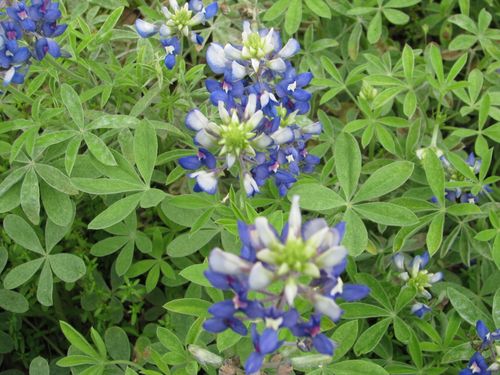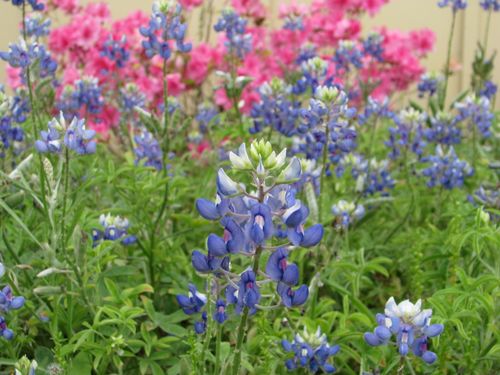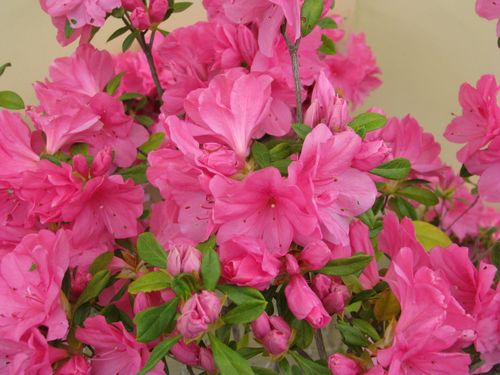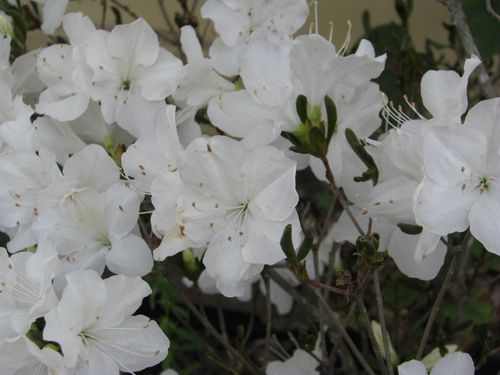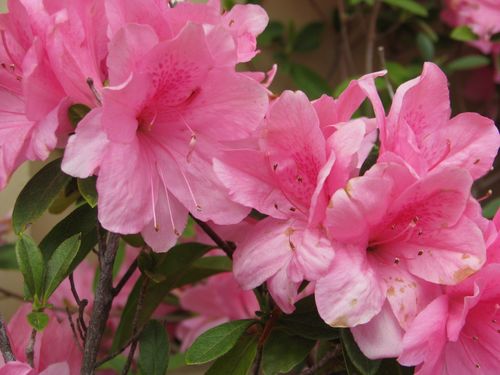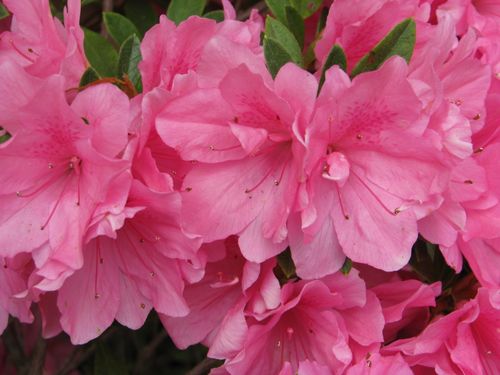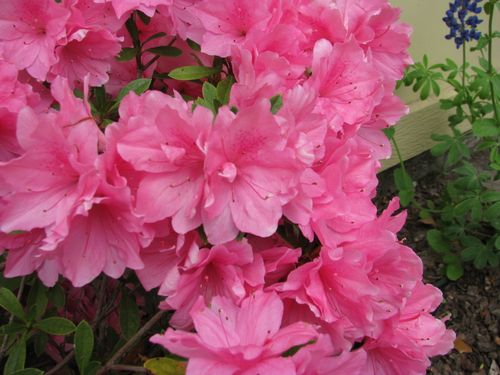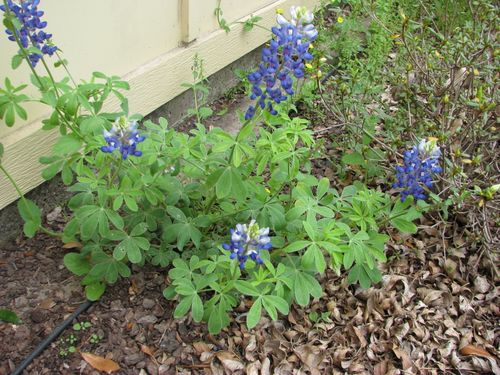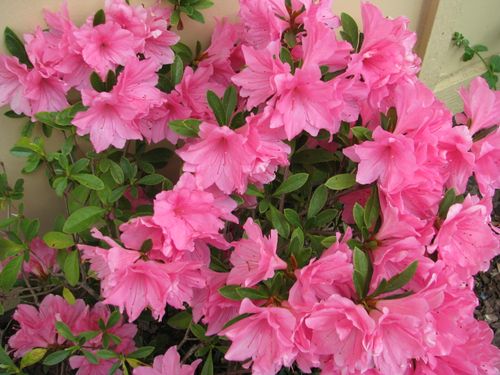 I left out some photos, honest I did!  This time of year and the azaleas and bluebonnets are a couple of the best things about living in Houston, so we have to enjoy the time while it is here.
Don't forget!  Sale-A-Bration is coming to an end tomorrow!  Tomorrow (March 31st) is the last day to get your free stamp sets, ribbon, or paper for every $50 in product you order.  And Stampin' Up! has such great products, it won't be hard to make it to $50!  And the stamp set "Botanical Blooms" in the SAB Mini would be a beautiful set to stamp some spring flowers like my azaleas!  Contact me or go to my website:  www.karenfontinelle.stampinup.net to place your order online!