We enjoyed the Azalea Trail yesterday in River Oaks!  We only went to the four private homes.  There are three other sites to see, but we have visited those before.  While you can walk through the homes (my favorite part!), you can't take photos inside so these are only from the gardens outside.  Unfortunately, we didn't see any azaleas blooming at these homes, but we did see some in another part of the neighborhood.  It's a lovely area to drive around in and see the many mansions and beautiful homes.
Here are a few photos. You should be able to click on them to enlarge.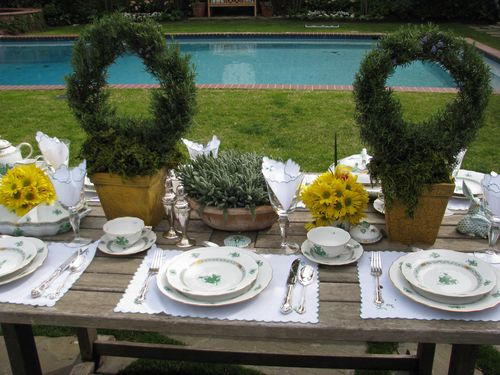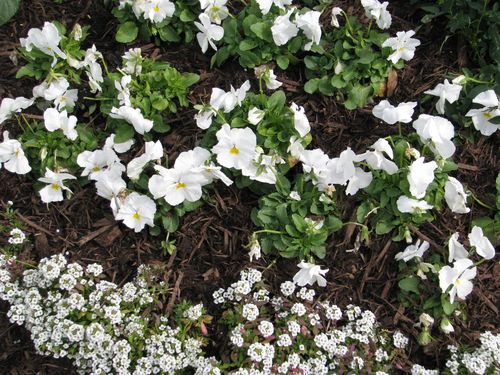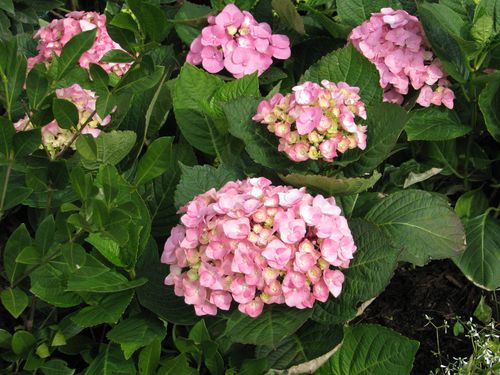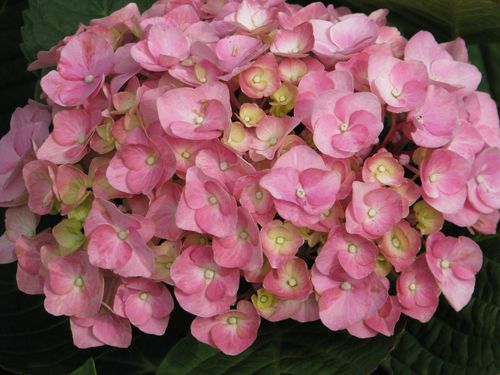 Love this picture!! Reminds me of a retired Stampin' Up! stamp!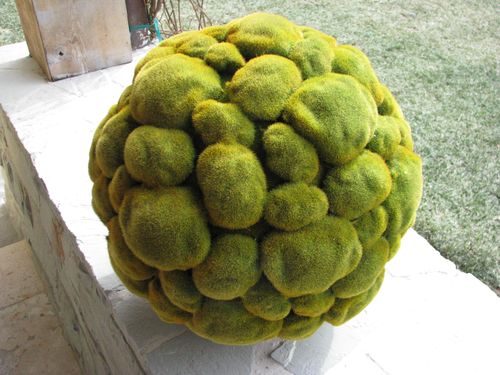 I don't know WHAT in the world this is!  Looks like a brain!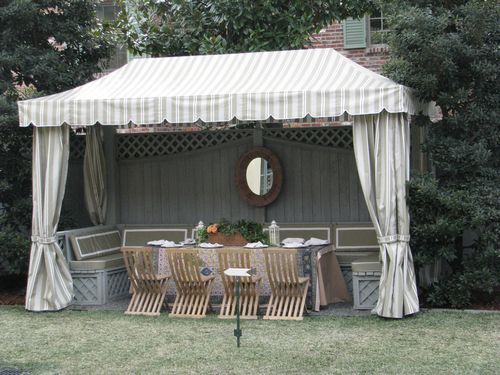 Not my backyard!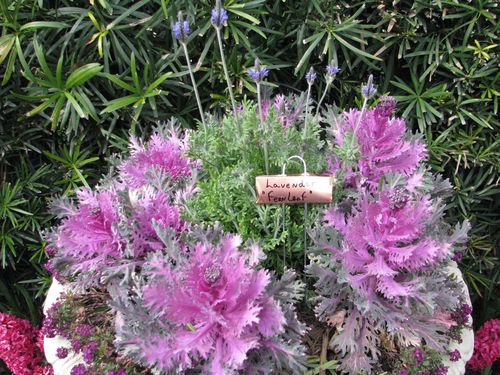 Shouldn't we all have a front door like this?!